Many enterprises must hire foreign laborers to work beside Vietnamese laborers depending on the nature of the work. Thus what are the conditions for foreigners to work in Vietnam?
05 Conditions on foreign workers in Vietnam
Clause 1, Article 151 of the Labor Code 2019 points out clearly that labor with foreign nationality must satisfy some conditions for working in Vietnam as follows:
1- Being full 18 years or older, and having full civil act capacity;
Pursuant to Clause 2, Article 674 of the Civil Code 2015, the civil act capacity of a foreigner who establishes or performs a civil transaction in Vietnam shall be determined in accordance with Vietnamese law.
Accordingly, the foreigners can perform civil transactions when :
+ An adult is a person who reaches full eighteen years of age or older;
+ An adult has full civil act capacity.
2 - Possessing professional and technical qualifications, skills, and working experience;
3 - Being physically fit under the regulations of the Minister of Health;
4- Not being in the period of serving his/her penalty or having his/her criminal records not yet expunged or being subject to penal liability examination according to foreign law or Vietnam's law;
5 - Possessing a work permit granted by a competent Vietnamese state agency, except in the cases specified in Article 154 of this Code.
Foreigners shall be allowed to work in Vietnam if satisfying all the above conditions.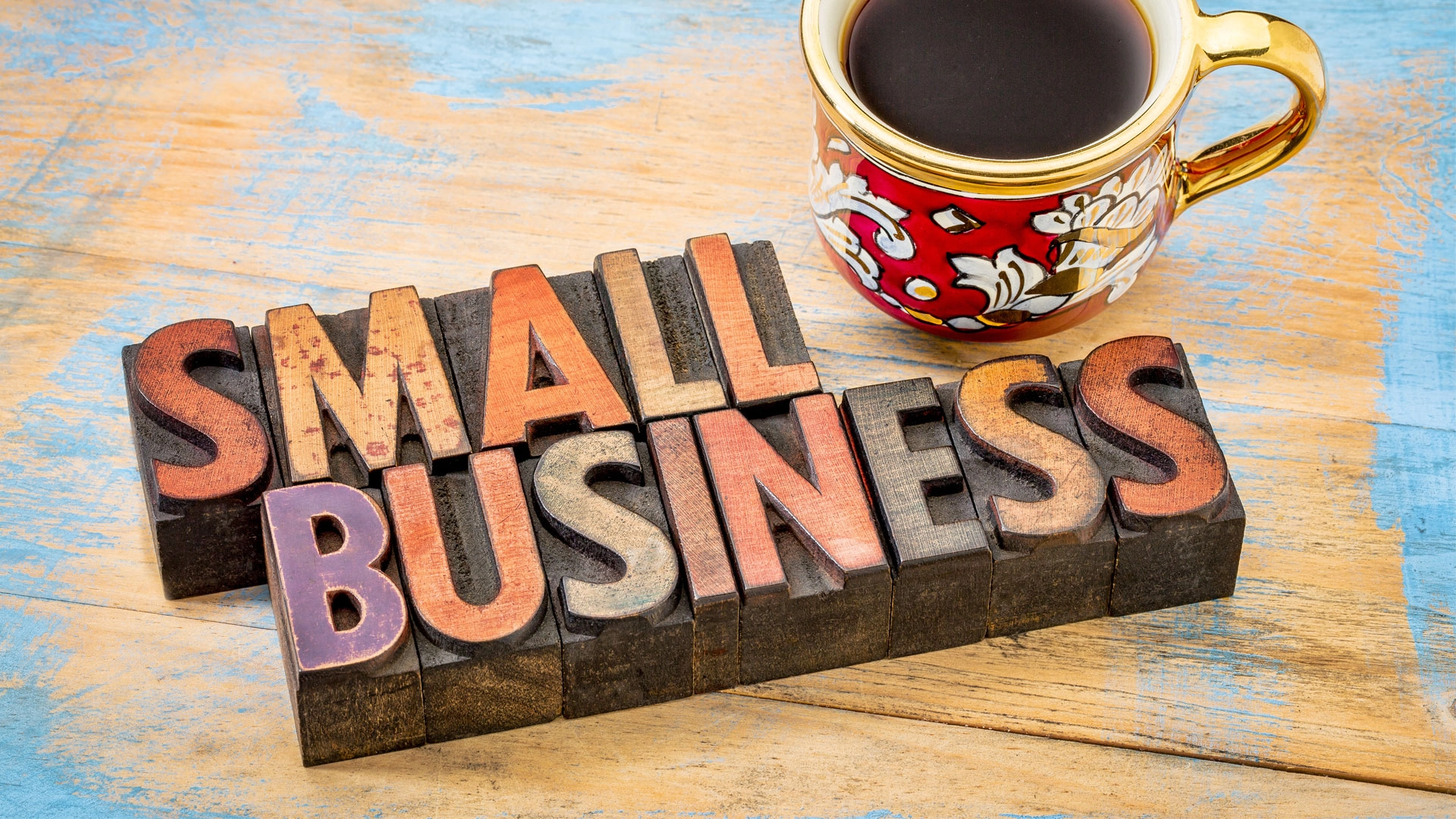 Foreign laborers work in Vietnam: What forms for them?
In accordance with the guidance at the Clause1, Article 2 of the Decree No. 152/2020/ND-CP, foreign citizens who work in Vietnam in the following forms:
- Performing labor contracts;
- Being intra-corporate transferees;
- Performing contracts or implementing agreements on economics, commerce, finance, banking, insurance, science and technology, culture, sports, education, vocational education, or health;
- Providing contractual services;
- Offering services;
- Working for foreign non-governmental organizations or international organizations in Vietnam that are licensed to operate;
- Working as volunteers;
- Being responsible for establishing commercial presence;
- Working as managers, executives, experts or technical workers;
- Participating in the performance of bidding packages and projects in Vietnam;
- Being relatives of staff members of Vietnam-based foreign representative missions who are licensed to work in Vietnam under treaties to which the Socialist Republic of Vietnam is a contracting party.
What are the conditions for enterprises to use foreign labor?
Vietnamese enterprises, agencies, organizations, individuals, and contractors:
- May only recruit foreigners to hold such positions as managers, executive officers, experts, and technical workers which Vietnamese employees cannot hold to meet production and business requirements.
- Before the recruitment:
+ Enterprise must present the demand for using foreign labors and have approval in written form from authorized agencies:
Time of presentation: At least before 30 days from the date of planning to use foreign labor;
Receiving agency: The Ministry of Labor, Valids and Social Affairs or Provincial People's Committees where foreigners planned to work;
Some cases are not required to define the demand for using foreign labor. The employee is the head of the representative office of an international organization in Vietnam; enters Vietnam with less than 3 months to offer services; is the owner or capital contributor of a limited liability company with the capital from 3 billion VND;…
Contractors must declare in detail working positions, professional and technical qualifications, working experience, and working time for foreigners to be employed for execution of bidding packages and obtain written approval from a competent agency.
Place of submitting declaration: President of Provincial People's Committee at the locality to get the package.
Pursuant to Article 152, the Labor Code 2019 and the Article 4, 5 of the Decree No. 152/2020/ND-CP.