On July 25, 2022, the Ministry of Industry and Trade issues Circular No. 12/2022/TT-BCT prescribes the working time, and rest time for employees engaged in the operation, maintenance, and repair of gas distribution pipelines and gas works.
Article 4 of this Circular prescribes that employees who operate, maintain, and repair gas distribution pipeline systems and gas works work in shifts and working sessions, specifically as follows:
A shift must not exceed 12 hours in 01 day.
The maximum working session is 07 days.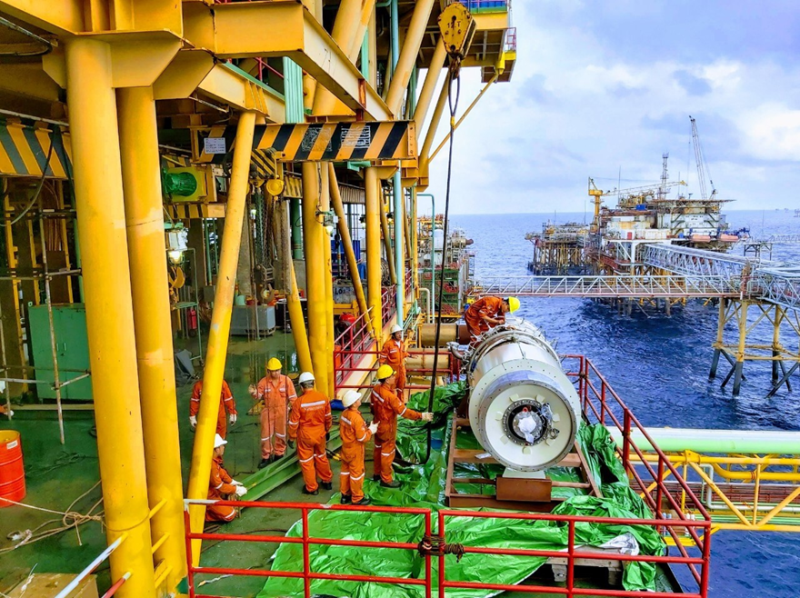 On overtime work, Article 5 of this Circular prescribes that:
- Overtime work is the working period besides the normal working shift or working session.
- The total time of the normal working hours and overtime work must not exceed 12 hours in 01 day; the overtime hours must not exceed 300 hours in 01 year.
The organization of overtime work must be accepted by employees and comply with the provisions on labor laws.