This is the content prescribed in the Decree No. 35/2022/ND-CP dated May 28, 2022 of the Government Prescribing the management of industrial parks
and economic zones.
In previous regulations, workers are not allowed to live in industrial parks, or export processing zones. Managers or managing directors, specialists who are foreigners are allowed to live in enterprises in industrial parks, and export processing zones.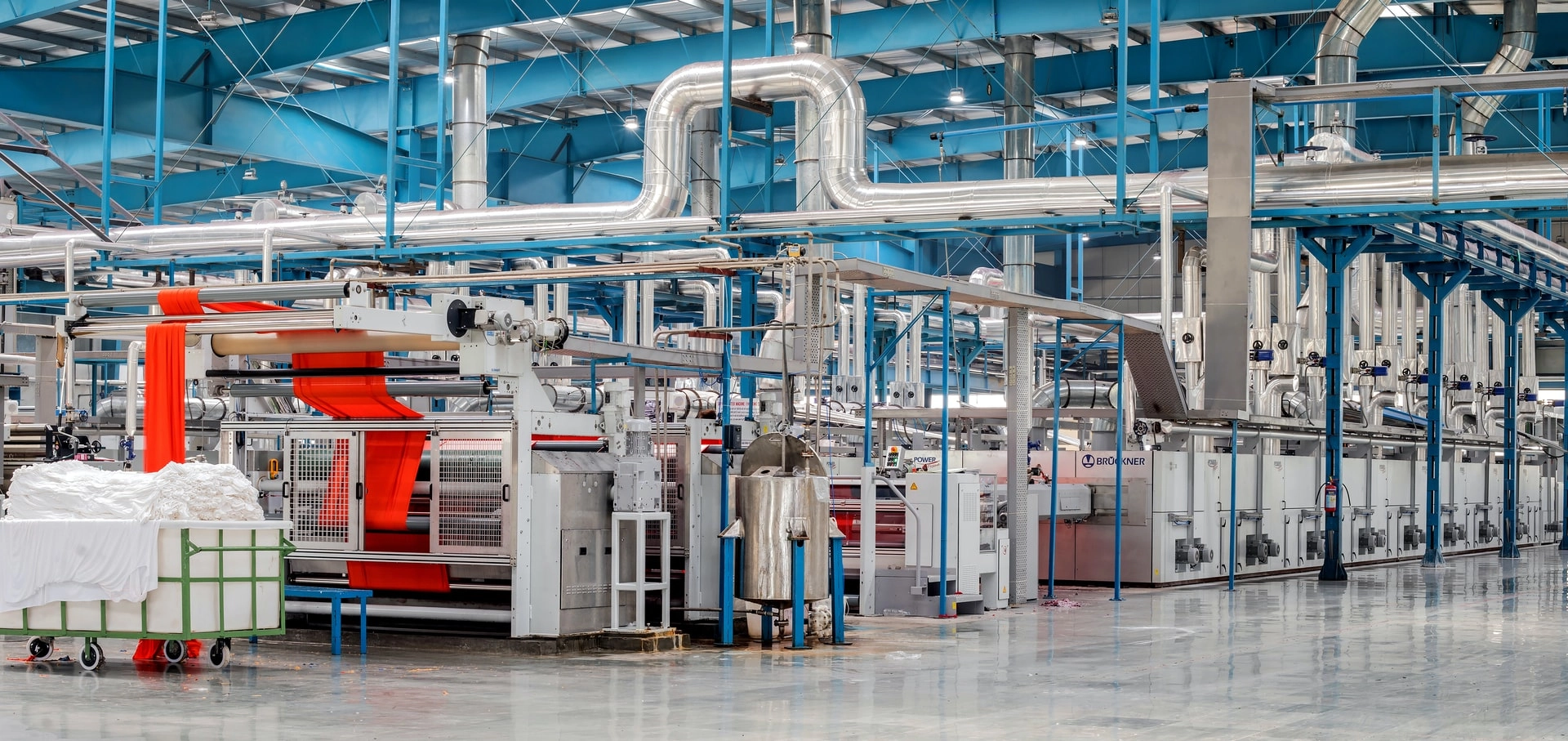 However, in accordance with new regulations prescribed in Article25, the Decree 35, experts and workers are allowed to temporarily reside or stay at accommodation facilities in industrial parks to serve the production and business activities of enterprises.
Accommodation facilities shall be built in the service land area of industrial parks.
Within that, Accommodation facilities ensure the environmental safety distance according to the law on construction and relevant laws; ensuring security and order without affecting enterprises' production and business activities in industrial parks.
The Decree takes effect on July 15, 2022.