This is one of the important contents prescribed at the Decision No. 06/QD-TTg which is issued by the Prime Minister on January 06, 2022 on approving the Scheme on developing the application of data on population, identification, electronic authentication data for national digital transformation in the 2022-2025 period, with a vision toward 2030.
In particulars, the Scheme set the specific objectives by 2022 to gradually replace personal papers on the basis of integrating and verifying personal information and papers to the national population database by only using citizen identity cards and VNEID apps.
In which, priority is given to the following papers: Health insurance, driver license or permit, number of the practicing, vaccination, medical or education certificate or permit, official card, etc.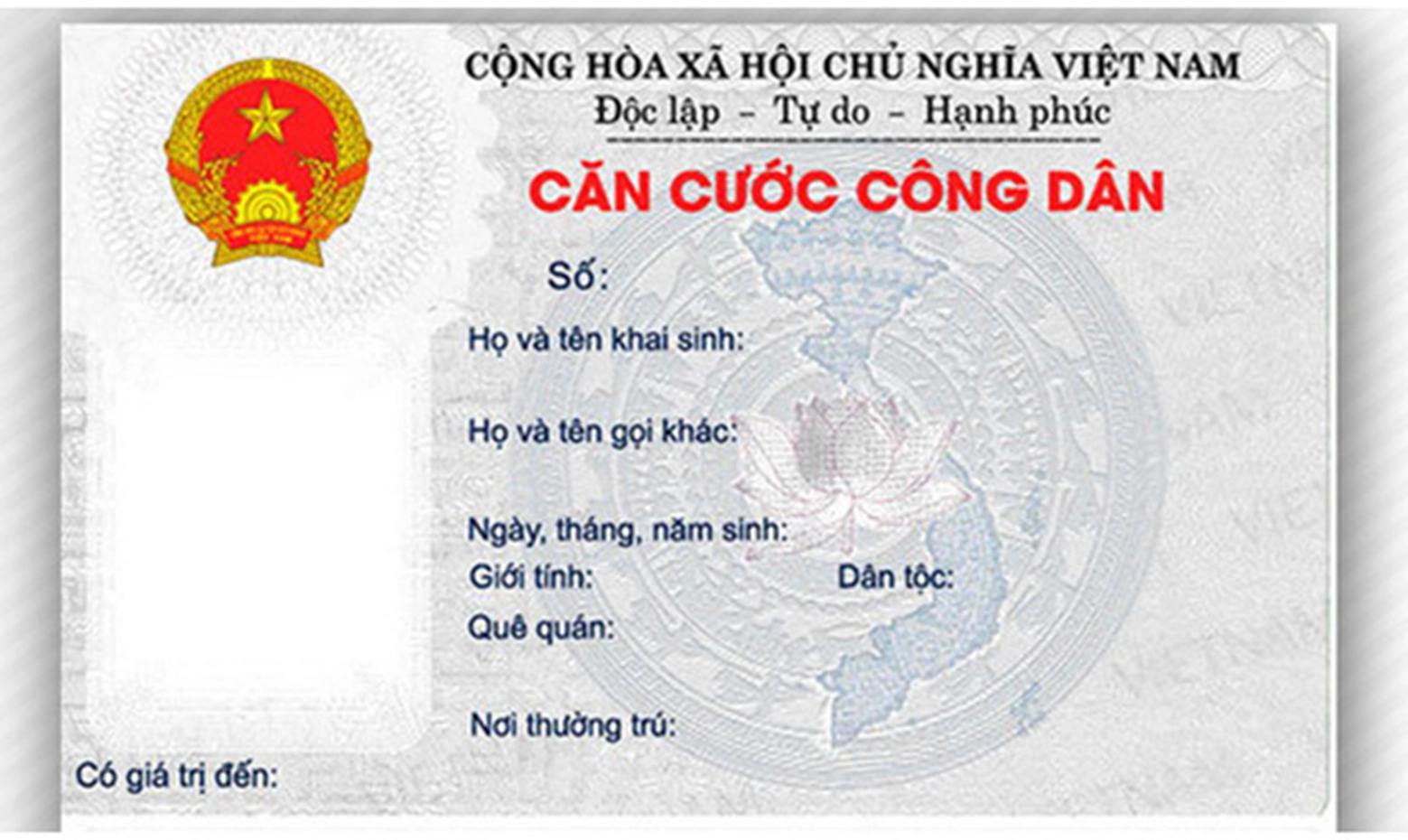 Besides, complete the integration and provision of the service of authenticating information on 9-digit identity card numbers with citizen identity card numbers on the National Public Service Portal so as 100% of personal e-ID accounts that have been created by the national, ministerial and provincial Public Service Portals shall be used for authenticating electronic identity provided by the Ministry of Public Security.
On tax, complete the connection and sharing of data between the national population database and tax database in the quarter I of 2022, serving the verification of taxpayer information in handling of tax-related administrative procedures, so as 100% of taxpayers shall not have to re-declare changed information which has been recorded in the national population database.