The Circular No. 13/2022/TT-BGTVT dated June 30, 2022, prescribing the cost frame for the aviation service operation franchise is issued by the Ministry of Transport and takes effect on September 01, 2022.
The Ministry of Transport prescribed that the aforementioned franchise costs are exclusive of value-added tax; the turnover or output used for determining the franchise cost is exclusive of the turnover or output of companies providing services for their enterprises and subsidiaries providing services for their parent companies, in which the parent companies hold 100% of charter capital of their subsidiaries.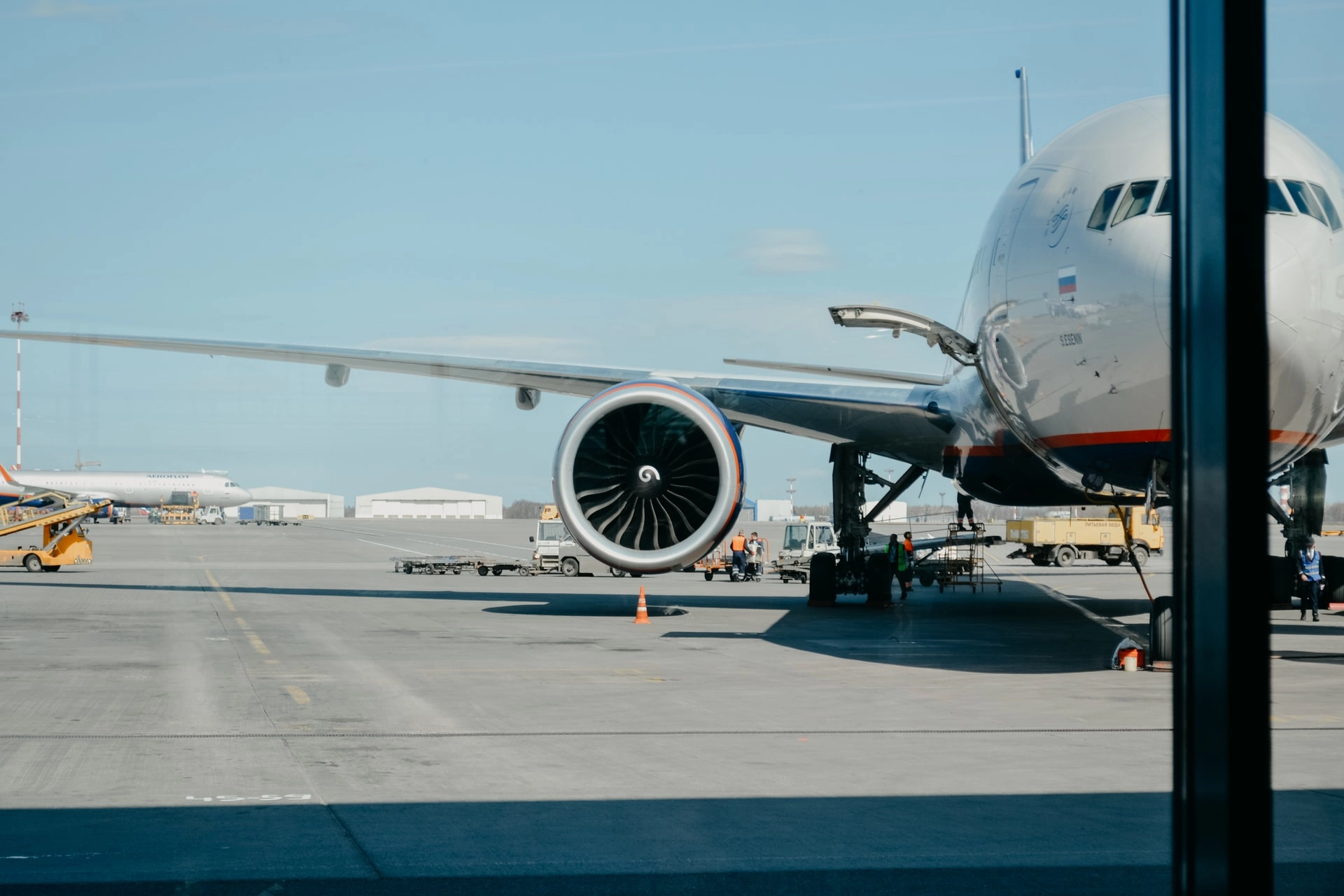 Airport enterprises and aviation service enterprises in airports and airfields shall negotiate the service cost within the prescribed cost frame.
Accordingly, the cost frames for the franchise of the right to provide in-flight beverage services are from VND 75,000/flight to VND 225,000/flight; the right to provide aviation fuel supply services are VND 28,000/ton to VND 84,000/ton; the right to commercial operate internal passenger terminals and the right to commercial operate cargo terminals are 15% to 24% and 1.5% to 4.5%.