On November 15, 2022, the National Assembly issues Resolution No. 73/2022/QH15 on the pilot auction of car number plates.
Accordingly, the starting price of a car number plate to be auctioned is VND 40 million. The advance payment is equal to the starting price to be auctioned. The bid increment is VND 05 million.
The proceeds from the car number plate auction, after deducting the expenses for organizing the auction, shall be remitted to the central budget in accordance with the law provisions.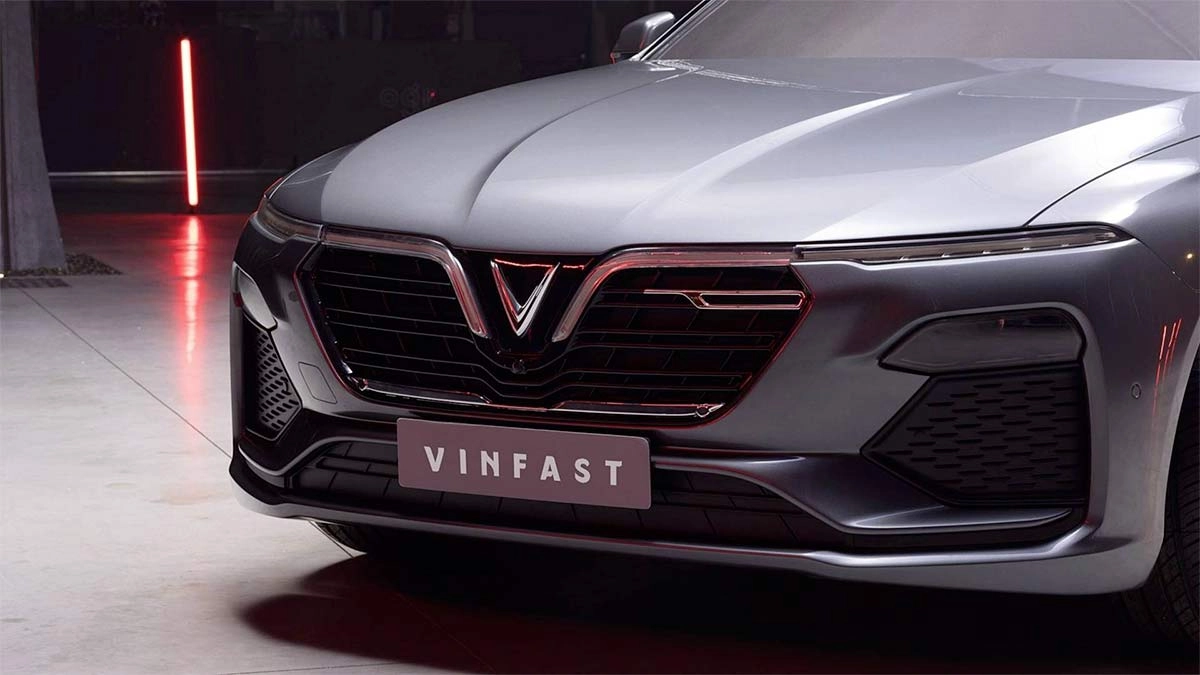 The auction form is online with the auction method of ascending-price auction.
Number plates to be auctioned are car number plates with white backgrounds, black letters, and numbers, except for the number plates issued for cars of military enterprises, project cars, economic organizations in joint ventures with foreign countries, cars of foreign organizations and enterprises, diplomatic representative missions...
The selection of car number plates to be auctioned is prescribed as follows:
- The Ministry of Public Security and property auction organizations shall take responsibility for publicizing car number plates specified in Clause 1 of this Article that has not yet been registered or is expected to be granted on the national e-portal on property auction, e-portal of the Ministry of Public Security, websites of Traffic Police Departments and websites of property auction organizations;
- Organizations and individuals may choose car number plates of the provinces and centrally-run cities to register and participate in auctions;
- The car number plates that are not selected for auction and those that are not successfully auctioned shall be immediately transferred to the vehicle registration and management system for registration according to regulations.
This Resolution takes effect from July 01, 2023, and is implemented in 03 years.