These are the directives of the Government at Resolution No. 33/NQ-CP on a number of solutions to remove difficulties for and promote safe, healthy, sustainable development of the real estate market.
In particular, the Government requires to create of conditions for enterprises, home buyers, and investors to quickly access credit sources in order to remove difficulties in credit sources, bonds, and investment funds... to clear hurdles in capital flows for the real estate market, contributing to increasing market liquidity.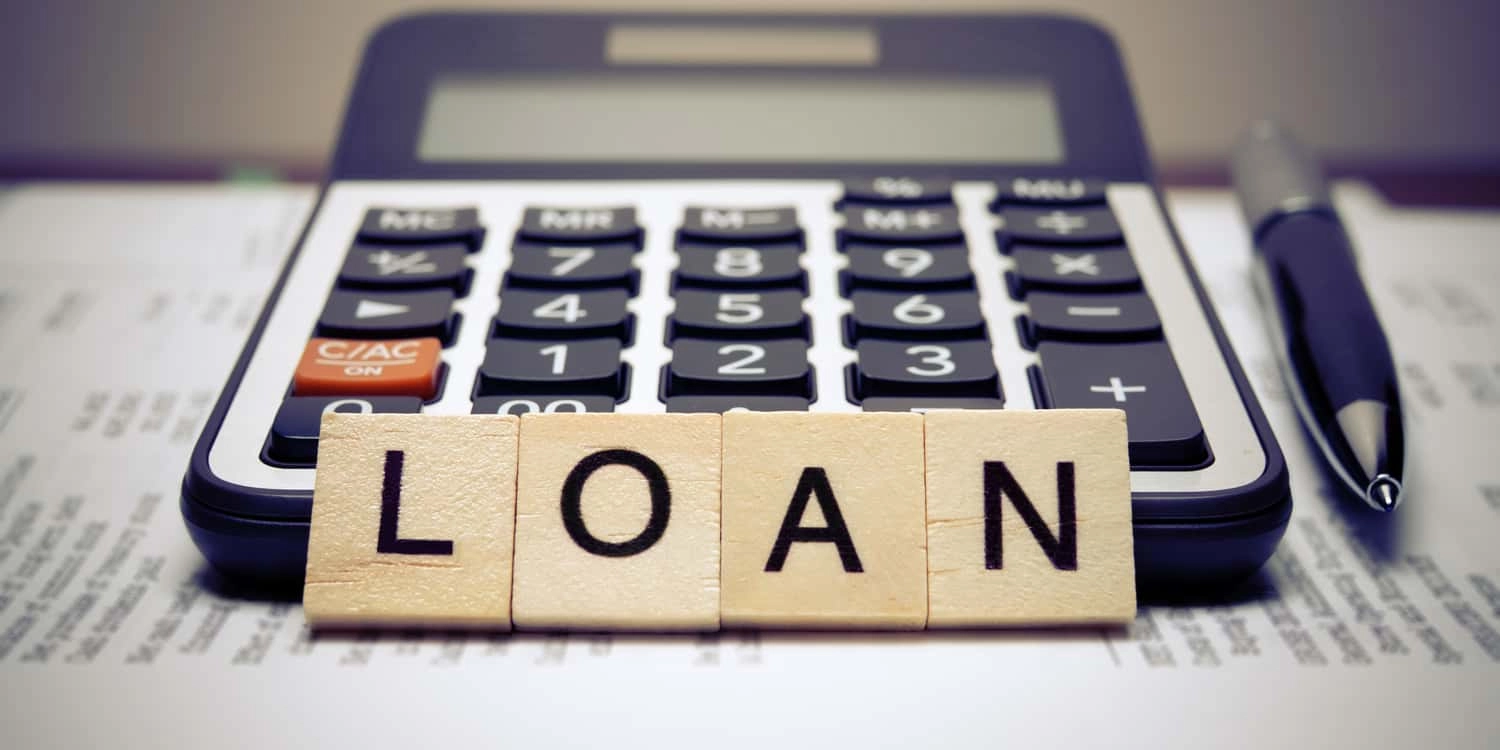 Within that, the suitable measures for enterprises tackling with difficulties are rescheduling principal loans, interest, restructuring debt groups...
Focusing on feasible projects and loan plans, customers with financial capacity, and ability to repay debts in full and on time; Giving priority to residential housing projects that meet the real needs of the people, prove effective, and have good liquidity such as social housing, renovation of old apartments, offices for lease, real estate for production, industry, tourism…
Taking appropriate and effective measures to reduce lending interest rates and support the real estate market.
The State Bank of Vietnam shall be responsible for the dossier of the draft Law on Credit Institutions (amended). At the same time, implement monetary policy firmly, proactively, flexibly, effectively, and reasonably increasing credit, ensuring liquidity for the banking system in all circumstances, and meeting capital needs for the economy.
Consider and direct credit institutions to review and classify real estate projects in order to take appropriate handling measures (such as rescheduling of principal.
Assume the prime responsibility for implementing the credit program of about VND 120,000 billion to direct commercial banks, to grant loans for investors and buyers of houses of social housing projects, projects of workers' houses, and projects of renovation and rebuilding of old apartment buildings with interest rates during the preferential period 1.5-2%.
Direct credit institutions to assess the production and business situation of enterprises, the potential of each project, and the real estate segment so as to consider and adjust lending conditions without applying the same policies to projects with risks.
Consider and appropriately adjust risk coefficients for different real estate segments; review regulations relating to lending and investment in corporate bonds for synchronization and conformity with the Government's policy on the development of the corporate bond market.
See the full text at
Resolution No. 33/NQ-CP
.