This is one of the tasks and solutions of the Accounting-Auditing Strategy through 2030 at the Decision No. 633/QD-TTg which is issued by the Prime Minister.
Accounting-auditing takes important roles in economic management with the function of establishing a system of economic-financial-budgetary information to meet the requirements of the State's administration.
With the objective to develop human resources for accounting-auditing, to renew contents, programs and methods to improve the quality of training and further training of human resources for accounting-auditing
Within that, to renovate learning methods, organization of tests and grant of auditor and accountant certificates to ensure knowledge and skills meeting requirements and conformable with international practices, and ensure conditions for mutual recognition in the region and the world By 2030, the number of persons granted auditor certificates will reach 15,000.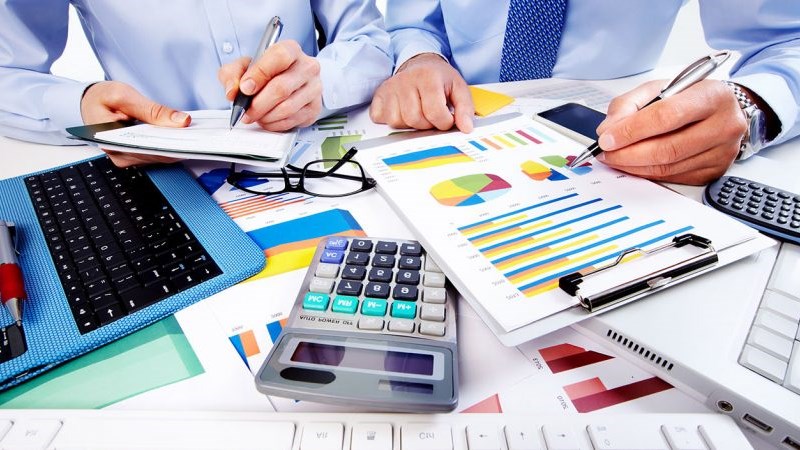 Besides, the Strategy also focuses on raising the sense of discipline, professional qualifications and professional ethics of accountants and auditors by amending regulations on training contents and forms and knowledge updating;
Renew training and further training contents, forms and programs for chief accountants; to formulate contents and programs to annually update professional knowledge for chief accountants of public-interest units.
Adopt solutions to support the improvement of professional qualifications and activities of accountants working in medium-, small- and micro-sized enterprises.
Particularly, Professional organizations shall provide further training to update knowledge for certified public accountants; take part in organizing tests for grant of accountant and auditor certificates under the Ministry of Finance's regulations; and coordinate with the Ministry of Finance in inspecting and controlling accounting service quality when requested.
Enterprises, economic organizations, agencies and units shall coordinate with one another in studying and absorbing international practices of accounting-auditing and actively take part in studying and formulating documents and standards on corporate accounting