On October 06, 2022, the Government issues Resolution No. 131/NQ-CP on promoting administrative reform and modernizing the direction and management methods to serve people and enterprises.
Accordingly, ministries and ministerial-level agencies shall review and submit plans for reduction and simplification of regulations on business activities to the Prime Minister for consideration and approval before September 30 every year; promote the reform of regulations on management and specialized inspection for imported and exported goods, land registration and administrative management in accordance with the solutions prescribed in the Resolution No. 02/NQ-CP.
Besides, the Ministry of Justice of Vietnam, affiliated legislation organizations of ministries, ministerial-level agencies, and Departments of Justice of provincial People's Committees shall:
- Cooperate with relevant agencies to improve the assessment quality of regulations on administrative procedure and business activities at the draft of legislative documents to ensure only issue and remain the suitable and reasonable administrative procedure with the lowest compliance costs;
- Promptly require competent authorities to issue detailed regulations and guidelines to minimize the quantity of these documents according to the requirements prescribed in Resolution No. 68/NQ-CP.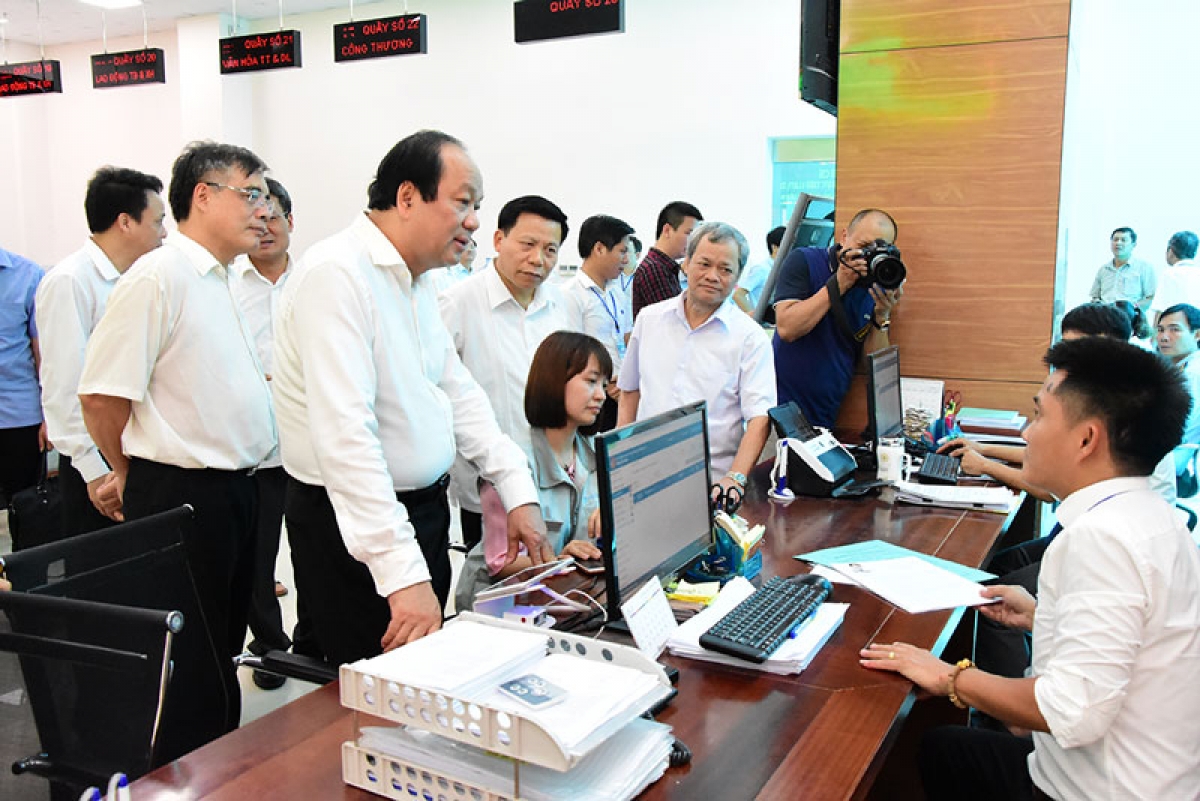 Besides, ministries, regulatory authorities, and local governments shall ensure openness and transparency in receiving and processing administrative procedures, and ensure that 100% of administrative procedures will be adequately published on a schedule and the processing status of all received administrative procedure applications will be updated on ministerial- and provincial-level information systems for processing administrative procedures which have been synchronized with the National public service portal to serve people and enterprises' monitoring and performance evaluation.
This Directive takes effect on October 06, 2022.