On October 19, 2022, the Prime Minister issues Decision No. 1269/QD-TTg on plans, policies, and solutions for the implementation of the Planning for infrastructure of inland waterways for the 2021 – 2030 period, with a vision to 2050.
Accordingly, focus on public investment projects on public inland waterway infrastructure for routes with high volume and density of transport; invest in the construction of infrastructure to ensure inland waterway transport and state management of inland waterways at inland ports.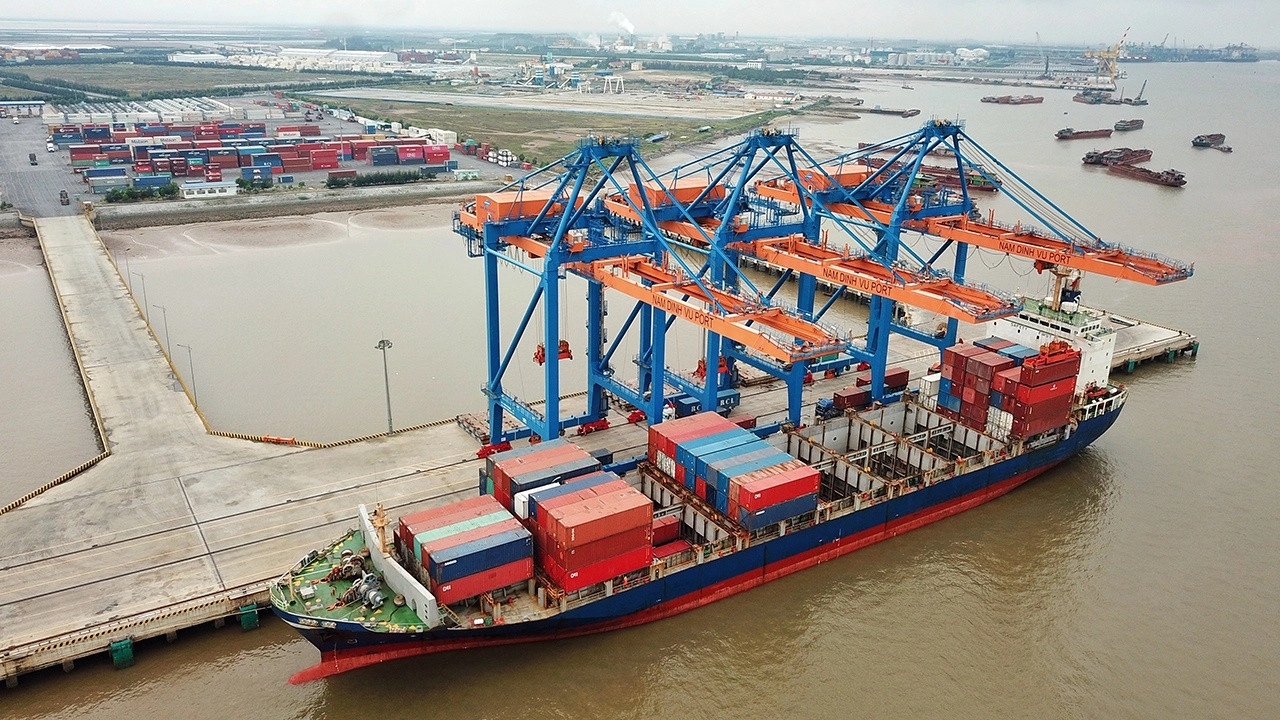 Ensure the progress and quality of inland waterway projects in the medium-term public investment plan for the 2021-2025 period, including:
- Southern waterway corridor and logistics development project
- Project on increase in clearance for road bridges across national inland waterway routes – phrase 1 (Southern area);
- Cho Gao Canal upgrade project - phrase 2;
- Project on increase in clearance for Duong bridge;
- Project on the development of an integrated management information system for the digital transformation of Vietnam Inland Waterways Administration
- Prioritize and allocate plans for the implementation of medium-term public investment projects funded by the state budget for the 2021 – 2025 period, with a vision to the 2026 - 2030 period such as:
Upgrade the waterway transportation in Duong river (Duong railway bridge);
Upgrade Cho Gao channel - Period 2....
Develop Southern waterway corridors and logistics...