On January 19, 203, the General Department of Vietnam Customs issues Decision No. 104/QD-TCHQ on promulgation of the plan for the development of partnership between customs and enterprises and related parties in 2023.
In accordance with this plan, the General Department of Vietnam Customs sets up 05 activities, including Information; supporting enterprises; consulting enterprises and related parties; supervising law enforcement; customs-enterprise cooperation
Customs authorities at all levels promote support for enterprises in the customs procedures by type of imported and exported goods, regulations of law on exports delivered to designated domestic processors or imports from designated domestic processors, classification, valuation, and determination of origin...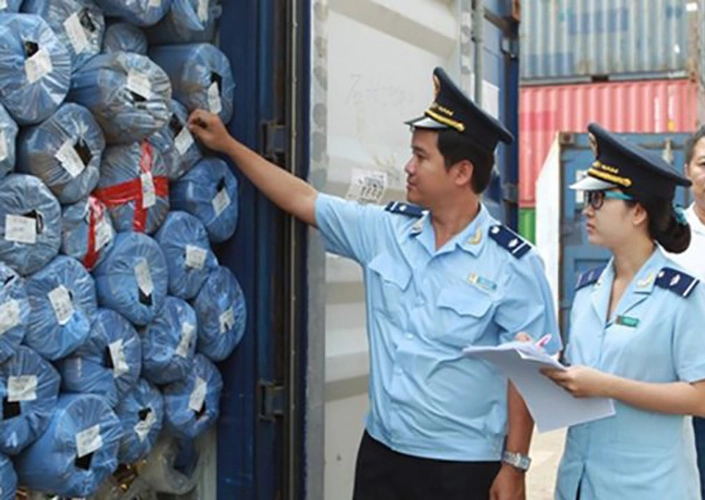 Support enterprises to promptly access information on new legal regulations, import and export situations, and trade trends; solve enterprises' problems arising when doing customs procedures. Focus on supporting groups of small and medium-sized enterprises, start-ups, and enterprises that voluntarily comply with customs laws.
Provide free customs declaration software and update it; support and promote the digital transformation of enterprises and stakeholders to ensure synchronization with the digital transformation process of the Customs sector.
Customs authorities at all levels shall focus on consulting enterprises and on the matters as follows:
On the development of legislative documents, customs processes and procedures, forms of documents, electronic documents...
Regulations on customs management for imported and exported goods transacted via e-commerce;
Regulations on customs procedures, customs inspection, supervision and control;
Regulations on connection and information sharing in the field of export, import, exit, entry, transit of goods...
See the full text in the Decision No. 104/QD-TCHQ