On February 07, 2023, the Government issues Resolution No. 13/NQ-CP approving the dossier for the formulation of the Decree on personal data protection.
Accordingly, the Government agrees that personal data shall be processed without the consent of the data subjects in the following cases:
Firstly, the protection of the data subjects' lives and health or others in an emergency situation. Besides, Personal Data Controller, Personal Data Processor, Personal Data Controller and Processor, Third Party shall be responsible for proving this case;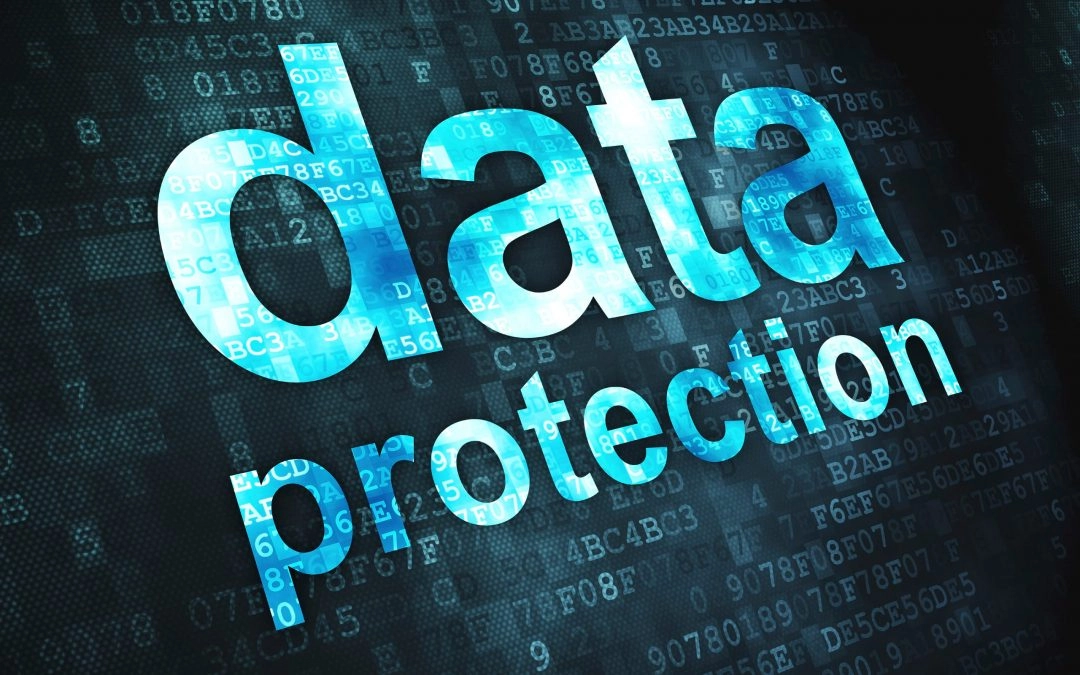 Secondly, the processing of data by competent state agencies in a state of emergency on national defense, security, social order and safety, big natural disasters, or dangerous pandemics; in case there occurs a risk threatening national security but not serious enough to declare a state of emergency; preventing riots and terrorism; preventing crimes and law violations according to the provisions of law;
Thirdly, fulfillment of the contractual obligations of the data subjects with relevant agencies, organizations and individuals as prescribed by law; In service of the activities of state agencies as prescribed by specialized laws.
This Resolution takes effect on February 07, 2023.