This is the important content prescribed in Decree No. 53/2022/ND-CP issued by the Government on August 15, 2022, detailing a number of articles of the Law on Cyber Security.
In particulars, Article 26 of this Decree prescribes that the data must be kept as archives in Vietnam including:
- Personal information of service users in Vietnam;
- Data created by service users in Vietnam such as Account name, using time, credit card information, email address, the network address of nearest log-in and log-out, and registered telephone number;
- Data on service user's relations in Vietnam such as Friends, and groups that service users connect/interact.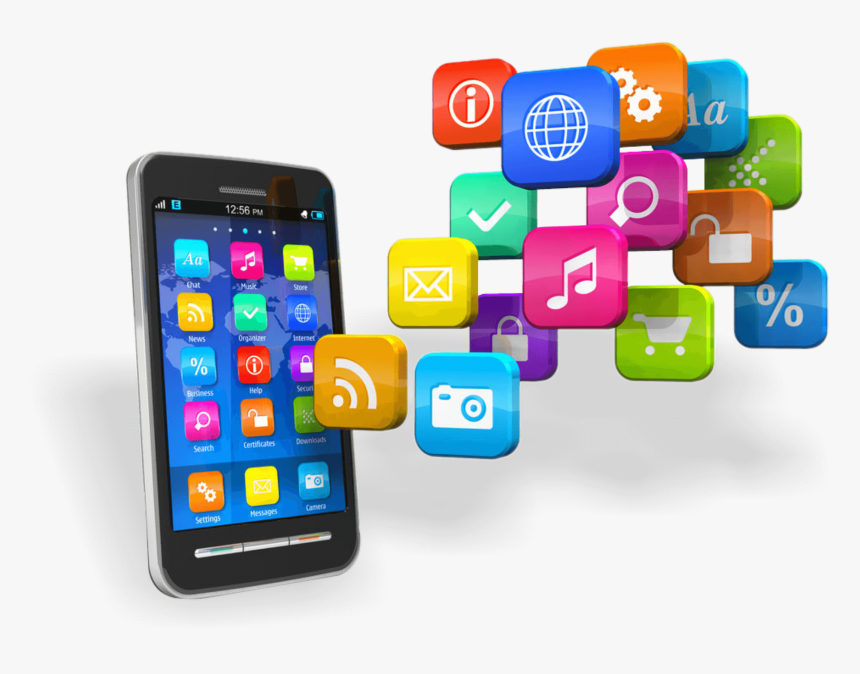 Subjects must keep data as archives, including:
- Domestic enterprises;
- Foreign enterprises in business operate in Vietnam in the categories as follows: Communication services; domain suppliers, e-commerce; online payment; social network and communications; electronic games....

This Circular takes effect on October 01, 2022.