This is one of the important contents prescribed in the Resolution No. 18-NQ/TW dated June 16, 2022 of the Central Committee on ongoing innovation and improvement in regulatory institutions and policies in the management and use of land.
Complete financial mechanisms and policies on land are one of the important and necessary tasks in the improvement and innovation in the management and use of land.
In accordance with the Resolution18, financial policies applied to land must achieve harmony between the interests of the State, land users and investors.
Accordingly, adopt a reasonable and effective regulation mechanism for revenue from land use levy and land rent between the central and local government; research and develop policies to control land rent disparities, ensuring public access and transparency.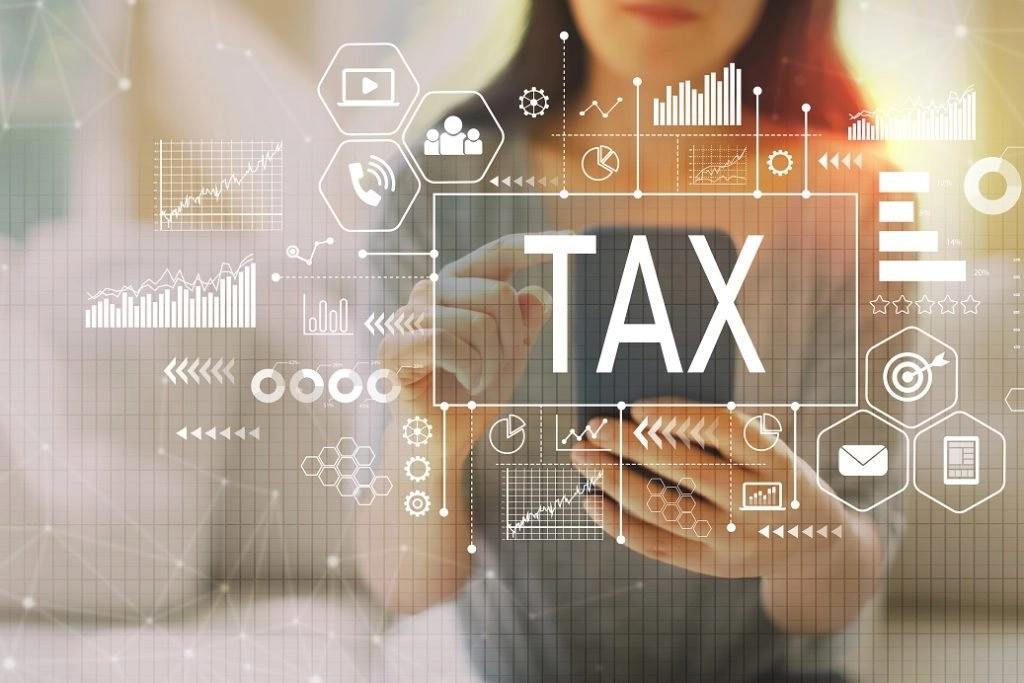 Review regulatory policies and legislation on agricultural and non-agricultural land use taxes, develop regulatory policies and legislation on land use taxes according to international practices, keep up with the level of development and conform to specific conditions and appropriate roadmap.
More importantly, the Resolution points out clearly to impose regulations on higher tax rates for users of the large amount of land, the great number of houses, land speculation, deferred land use, and abandoned land.
At the same time, adopt tax incentives, incentives for land use levy and land rent according to the fields and geographical areas eligible for investment incentives; for poor households, ethnic minorities, and families of people rendering meritorious services to the revolution...