On December 20, 2022, the Prime Minister issues the Decision No. 28/2022/QD-TTg on amending and supplementing a number of articles of the Decision No. 18/2019/QD-TTg dated April 19, 2019 prescribing the import of used machinery, equipment and technological lines.
Accordingly, supplement the regulations that import used technological lines by high-tech enterprises or projects applying high technologies or projects eligible for special investment incentives as prescribed in Clause 2 Article 20 of the Law on Investment.
In addition to the import documents prescribed in the Law on Customs, when following import procedures for the first shipment of a technological line, the importer is required to submit the following documents:
The copy of the certificate of registration of a high-tech enterprise or certificate of registration of application of high technologies issued by the Ministry of Science and Technology of Vietnam…;
The importer's commitment accompanied by the list of machinery and equipment pieces of the used technological line to be imported;
The application for inspection of the technological line after it has been imported, assembled, and put into operation.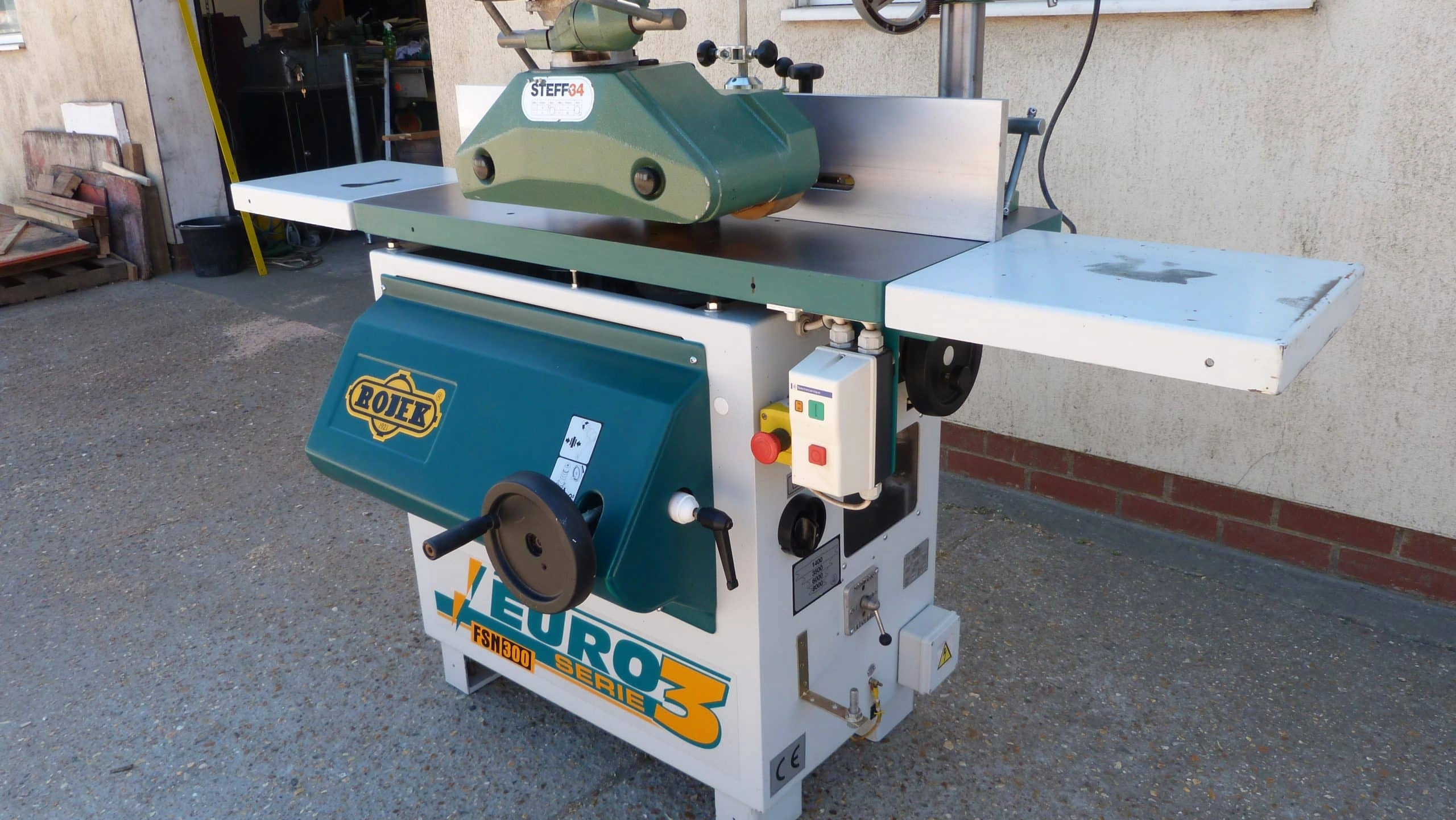 Besides, the inspection of the used technological line shall be conducted at the importer's manufacturing site or the project location after the imported used technological line has been assembled and put into operation and while the technological line is operating.
This Circular takes effect on March 01, 2023.