On April 17, 2023, the Government issues Decree No. 13/2023/ND-CP on electronic identifiers and authentications. Within that, measures, and conditions for the protection of personal data.
In particular, measures for protection and security shall be applied to personal data during the processing; develop and promulgate regulations on personal data protection.
At the same time, to encourage the application of personal data protection standards appropriate to the fields, industries, and activities related to personal data processing; to check the cybersecurity for the system means and equipment for personal data processing before processing, permanently erasing or destroying the devices containing personal data.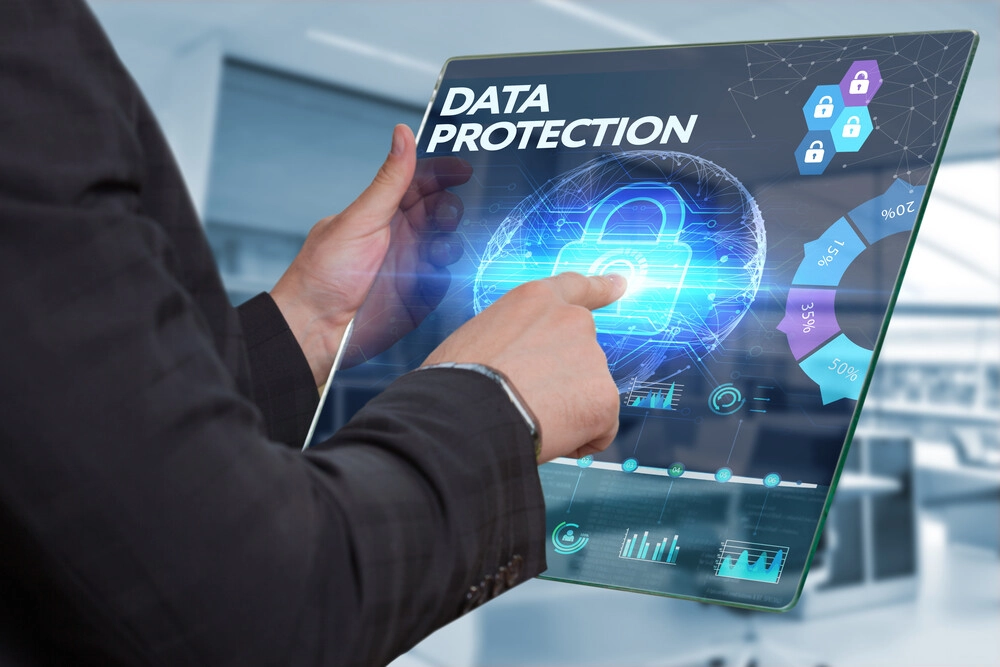 This Decree points out the measures to protect personal data include:
- Management measures taken by organizations and individuals involved in personal data processing;
- Technical measures taken by organizations or individuals involved in personal data processing;
- Measures were taken by competent state management agencies;
Investigation and procedural measures taken by competent state agencies; other measures as prescribed by law
The Department of Cyber Security and Hi-tech Crime Prevention (the Ministry of Public Security) shall act as an agency in charge of personal data protection.
Decree No. 13/2023/ND-CP
takes effect on July 01, 2023.