On May 31, 2022, the Ministry of Science and Technology issues the Circular No. 05/2022/TT-BKHCN guiding the use of Science and Technology Development Funds of enterprises.
In accordance with the Article 4, this Fund includes expenditures for provision of support for science and technology development of enterprises, including:
- Investing in technical and physical foundations Investment in technical and physical foundations for scientific and technological activities of enterprises must comply with the investment law, construction law, law on management and use of state capital invested in production and business at enterprises, and other relevant laws.
- Procuring the right to use or own technological know-how and technological knowledge In the forms of the technological plan, technological process, technical design, technical solution, formulas, technical specification, technical drawing or diagram, computer program, or information data; production rationalization or technology renewal solutions; patents....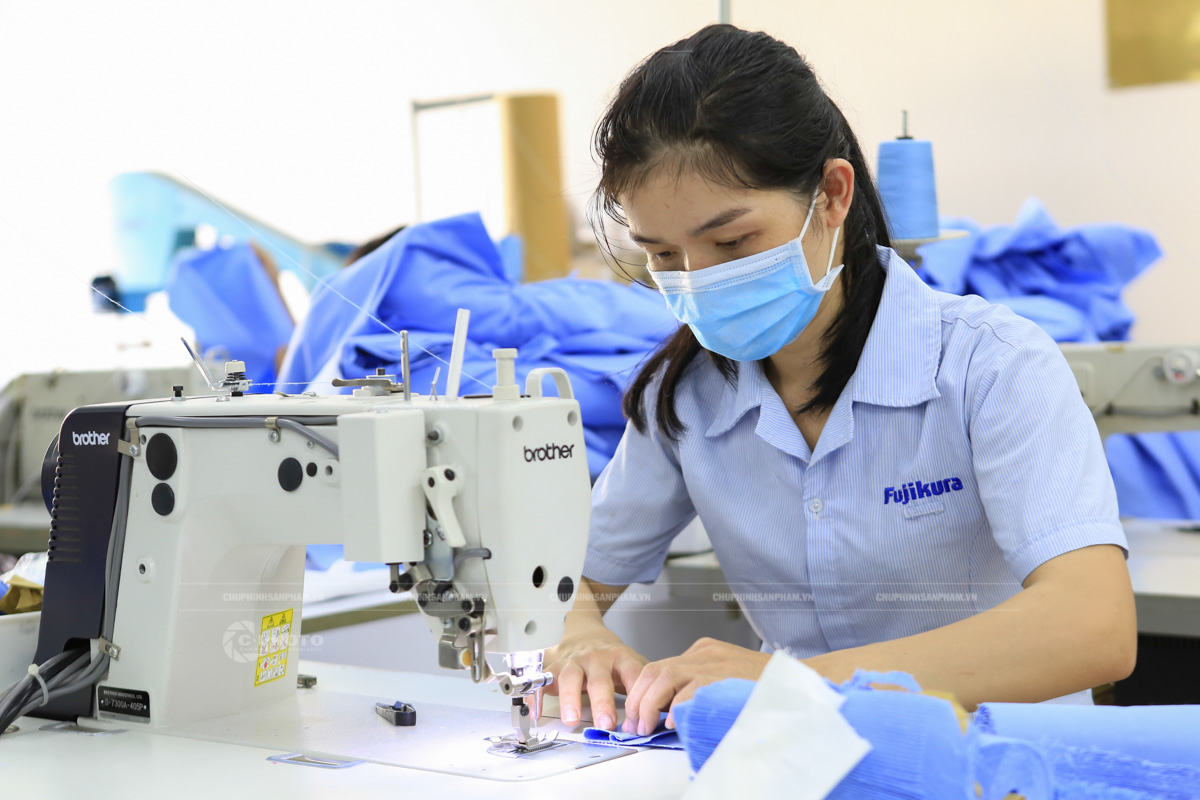 - Procuring machinery and equipment for technology in order to improve productivity and product quality or renovate or develop new products;
- The training of scientific and technological personnel of enterprises.
- Expenses for initiative activities.
- Expenditures for science and technology cooperation with domestic and overseas organizations, individuals and enterprises.
- Expenditures for evaluation, testing, appraisal, inspection, promotion and commercialization of new products and technologies.
- Expenditures for provision of donations and financial support for tasks under the Scheme on support for the national innovative startup ecosystem through 2025...
Circular No. 05/2022/TT-BKHCN takes effect on June 1, 2022, and applies to Science and Technology Funds of enterprises from the 2022 enterprise income tax period.