On March 03, 2023, the Ministry of Construction issues the Circular No. 02/2023/TT-BXD guiding a number of contents on construction contracts.
Article 6 of this Circular prescribes the adjustment of unit prices and contract prices as follows:
- The adjustment of unit prices of construction contracts shall comply with Article 38 of Decree No. 37/2015/ND-CP, amended and supplemented in Clause 14 Article 1 of Decree No. 50/2021/ND-CP.
- For cases in which the construction contract price adjustments result in the amendment and supplementation of the contracts, the parties are required to sign contract appendices as the basis of the implementation of adjustments.
The project owners shall be responsible for approving or submitting for approval the adjusted and additional cost estimates in accordance with law regulations on the management of costs of construction investment and construction contracts as the basis for signing contract appendices.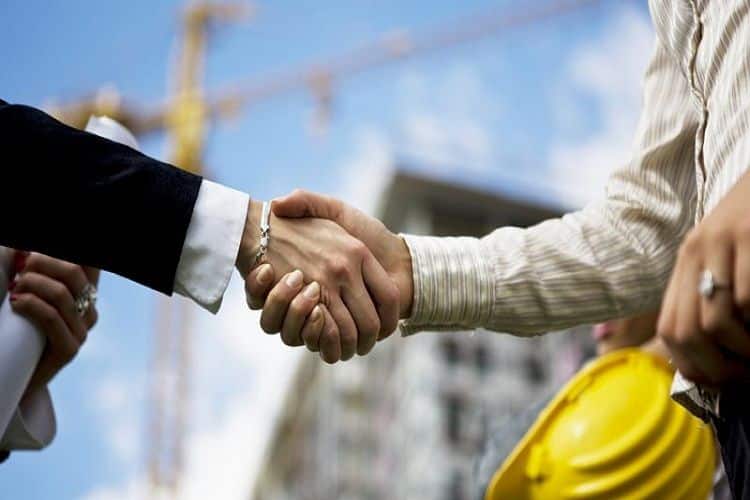 - Method of adjusting contract prices, including:
The method of adjusting contract prices shall comply with Appendix I of this Circular. The application of price adjustment methods must conform to the characteristics of the relevant task, contractual price type, and payment currency and shall be agreed upon in the contract.
For construction consultancy contracts with time-based payment (by month, week, day, and hour), the adjustment of salary rate for experts shall comply with the adjustment formula for the labor cost element specified in Section I in Appendix I to this Circular.

Circular No. 02/2023/TT-BXD takes effect on April 20, 2023.