On June 24, 2022, the Minister of Finance issues the Circular No. 38/2022/TT-BTC prescribing the rates, collection and remittance of fees for grant of construction activity licenses, fee for grant of architecture practice certificates.
Accordingly, fee payers shall pay the fees in accordance with this Circular when submitting dossiers of application for construction capacity certificates; for construction practice certificates, architecture practice certificates; or when receiving construction activity licenses prescribed in this Circular.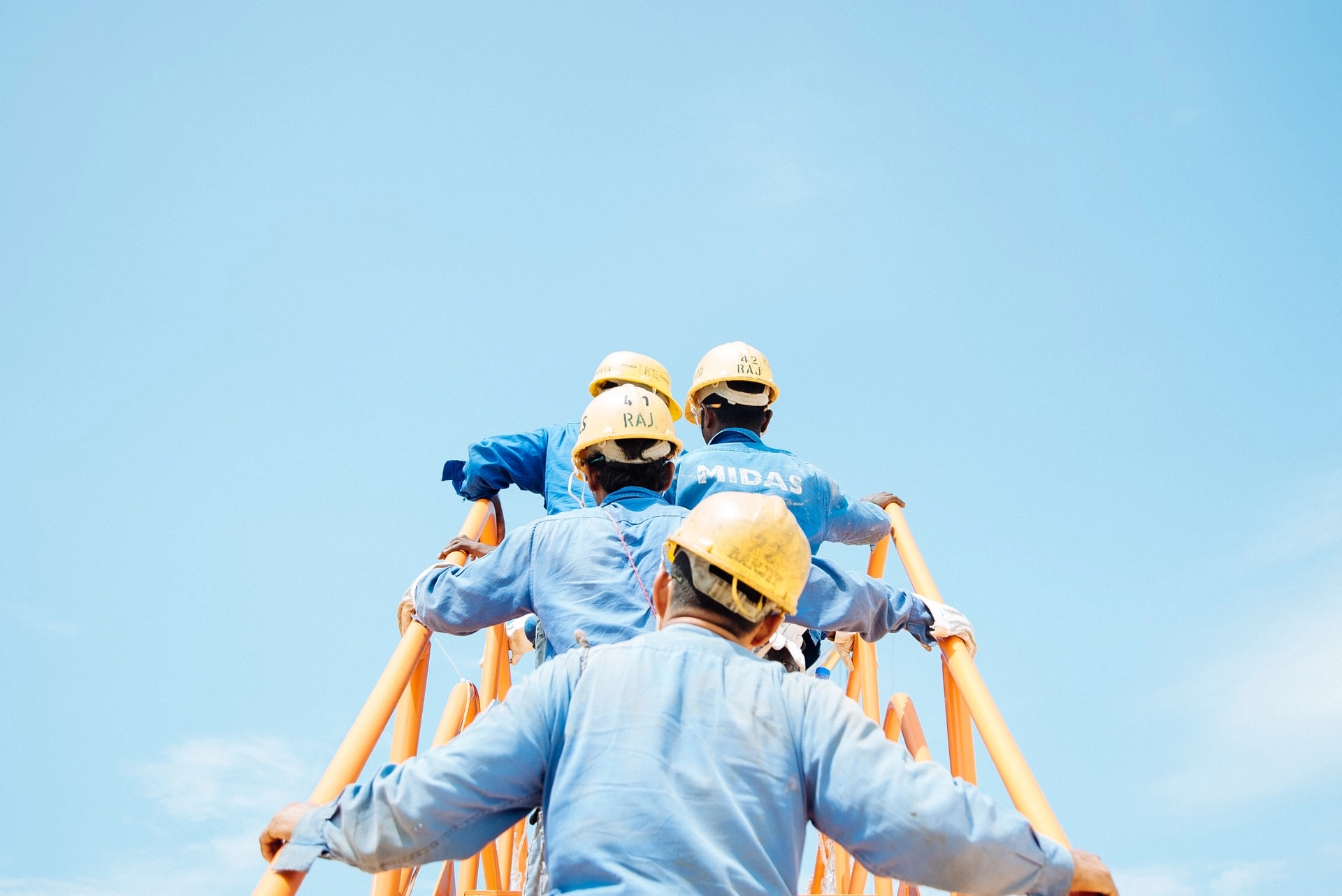 In particular, the fee rates for grant of construction capacity certificates to organizations and construction practice certificates to individuals are specified as follows:
Contents

Fee

Construction capacity certificates

Grant, modification of levels or renewal

- Organization: VND 01 million/certificate

- Individual: VND 300,000/certificate.

Re-grant, supplementation of contents, modification or extension

- Organization: VND 500,000/certificate.

- Individual: VND 150,000/certificate.

Architecture practice certificates

Grant, renewal

VND 300,000/certificate.

Re-grant, extension

VND 150,000/certificate.

Grant of construction activity licenses to foreign contractors

VND 2,000,000/license

Re-grant of certificates or licenses due to errors made by the competent state agency

Fee rates
This Circular takes effect on August 08, 2022.