On March 03, 2023, the Government issues Decree No. 07/2023/ND-CP on amending and supplementing a number of articles of the Government's Decree No. 98/2021/ND-CP dated November 8, 2021, on the management of medical devices.
This Decree prescribes the regulations on the extension of the import license, and the registration of circulation of medical devices as follows:
- The import license of medical devices which are issued from January 01, 2018 - December 31, 2021, shall continue to be used until the end of December 31, 2024;
- Registration numbers of medical devices being in vitro diagnostic reagents that are granted in the period between January 1, 2014, and December 31, 2019, shall continue to be used until the end of December 31, 2024;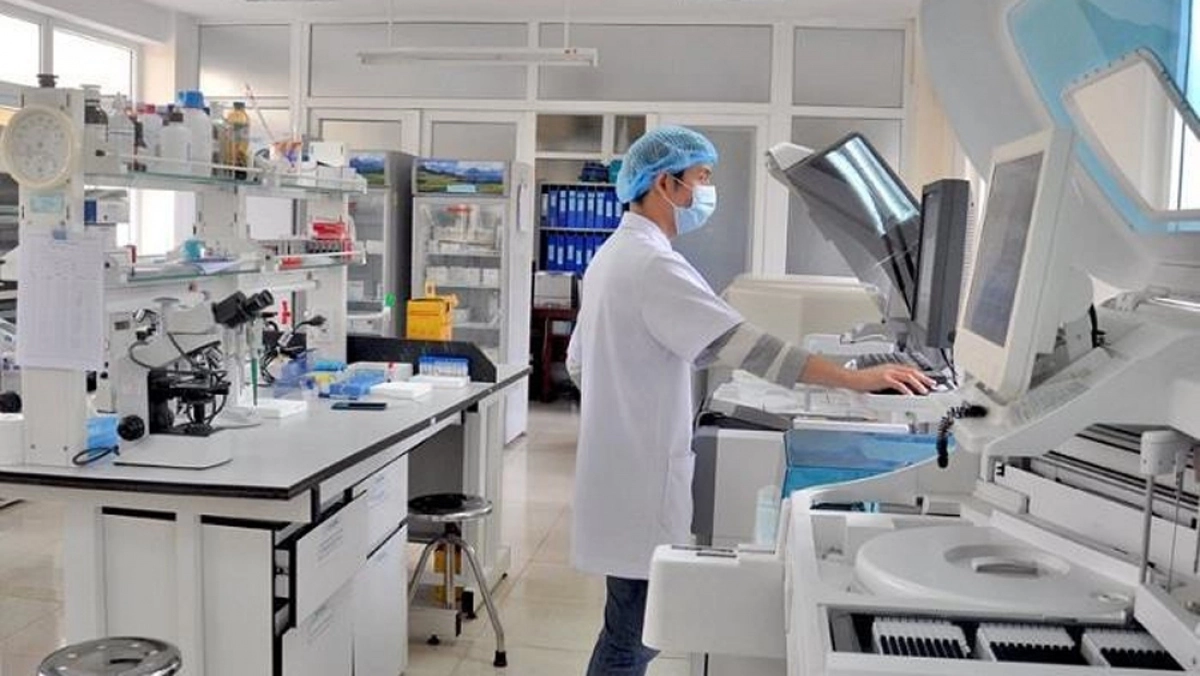 The new regulations have recovered the equipment storage and made lots of supplies and medical equipment congested due to the number of expired import licenses and circulation registration numbers at the end of 2022, but the issuance progress by the Ministry of Health is still slow.
In accordance with Decree 07, organizations with import licenses must satisfy the requirements as prescribed by law, and take responsibility for ensuring the quality, quantities, types, and intended purposes of their imported medical devices.
The Ministry of Health shall inspect, examine and revoke circulation registration certificates and registration numbers of cases violating regulations on medical device management.
Decree No. 07/2023/ND-CP takes effect on March 03, 2023.