On August 11, 2022, the Ministry of Finance issues Circular No. 50/2022/TT-BTC compulsory insurance in construction investment activities
Article 21 of this Circular prescribes that the compulsory insured object for workers on construction sites is the civil liability of construction contractors for their workers on construction sites as prescribed by law.
The minimum insurance sum for workers on construction sites is VND 100 million/person/incident.
For the scope of insurance and exclusion of insurance liability, An insurance enterprise shall pay indemnity to a construction contractor for amounts of money the latter is liable to pay to workers for injury or death caused by occupational accidents or diseases due to their work on a construction site, except the cases such as the exclusion of general insurance liability, loss related to use asbestos or any materials containing asbestos.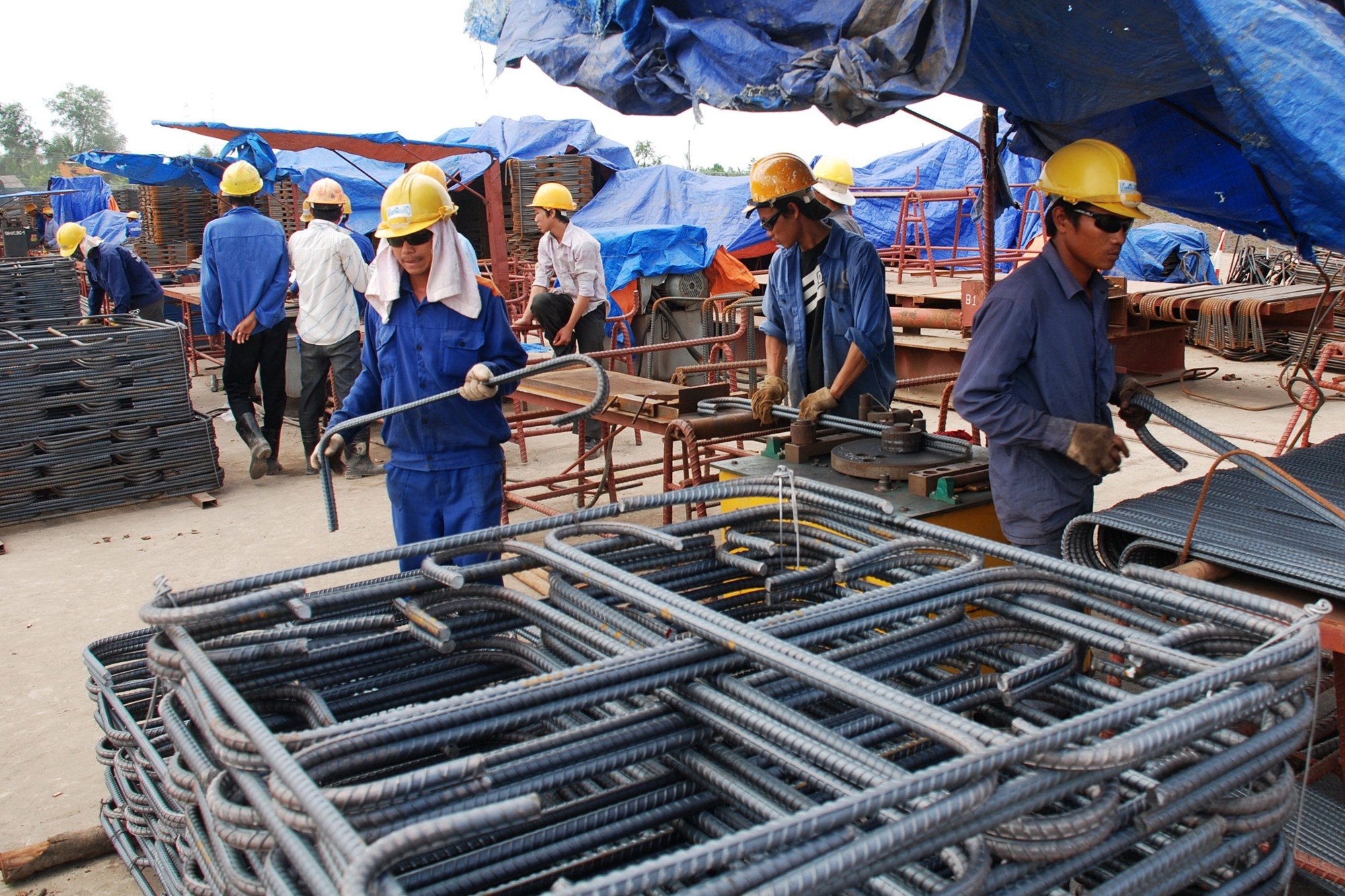 In accordance with Article 26, If a worker is injured or dead due to an occupational disease or accident occurring while performing construction jobs on a construction site within the scope of insurance liability, the insurance enterprise shall pay expenses as follows:
- Allowance during the period of medical treatment as prescribed by doctors, but must not exceed six (6) months' salary per insured event.
- Actual medical expenses, including necessary and reasonable expenses for emergency aid and outpatient and inpatient treatment not exceeding VND 100 million/worker/case.
- If a worker loses less than eighty-one percent (81%) of his/her working capacity, the specific indemnity for each type of bodily injury shall be determined according to the Schedule of compulsory Indemnities for Workers on Construction Sites in Appendix iv to this Circular.
- If a worker dies or permanently loses eighty-one percent (81%) or more of his/her working capacity, the insurance enterprise shall pay an indemnity of VND 100 million/person/case.
The total indemnity must not exceed the total insurance sum specified in the insurance contract.
This Circular takes effect on October 01, 2022.