On November 25, 2022, the Prime Minister issues Directive No. 21/CT-TTg on promoting digital transformation in non-cash social security payments.
Accordingly, the Ministry of Labor, Invalids and Social Affairs shall develop and complete the database on beneficiaries of social security policies, and connect and share social security data with the National Population Database.
At the same time, assume the prime responsibility for, and coordinate with the State Bank of Vietnam, the Ministry of Public Security and relevant agencies to promote the implementation of payment via accounts (including bank accounts, e-wallets, mobile money accounts, and other lawful forms) for social security beneficiaries.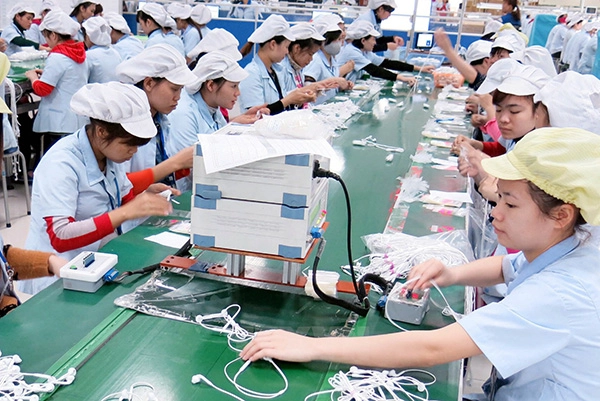 The State Bank of Vietnam directs commercial banks and intermediary payment service providers to research and adopt policies to support and give preferential treatment for payment service fees for social security beneficiaries opening and using bank accounts, and e-wallets to receive support from the state budget.
The Ministry of Finance shall assume the prime responsibility for, and coordinate with ministries and sectors in, amending and supplementing regulations on the management, use, and payment of social security regimes and policies in compliance with the digital transformation and non-cash payment.