On June 02, 2022, the Ministry of Health issues the Official Dispatch No. 2860/BYT-DP on the continuation of Covid-19 prevention and control with regard to international visitors.
Recently, in Vietnam Covid-19 is put under control nationwide with the high rate of coverage of Covid-19 vaccines. In order to continue to facilitate people to enter Vietnam; enhance the socio-economic development and protect the people's health, the Ministry of Health requests Services of Health of provinces and centrally-affiliated cities to direct the implementation of these contents:
- Strictly comply with Official telegram No. 416/CD-TTg dated May 13, 2022 on suspension of the requirement for Covid-19 testing before entering Vietnam; Official Dispatch No. 2118/BYT-DP dated April 26, 2022 regarding suspension of health declaration at checkpoints for Covid-19 and Official letter No. 2213/BYT-DP dated April 29, 2022 regarding the suspension of the application of domestic health declaration.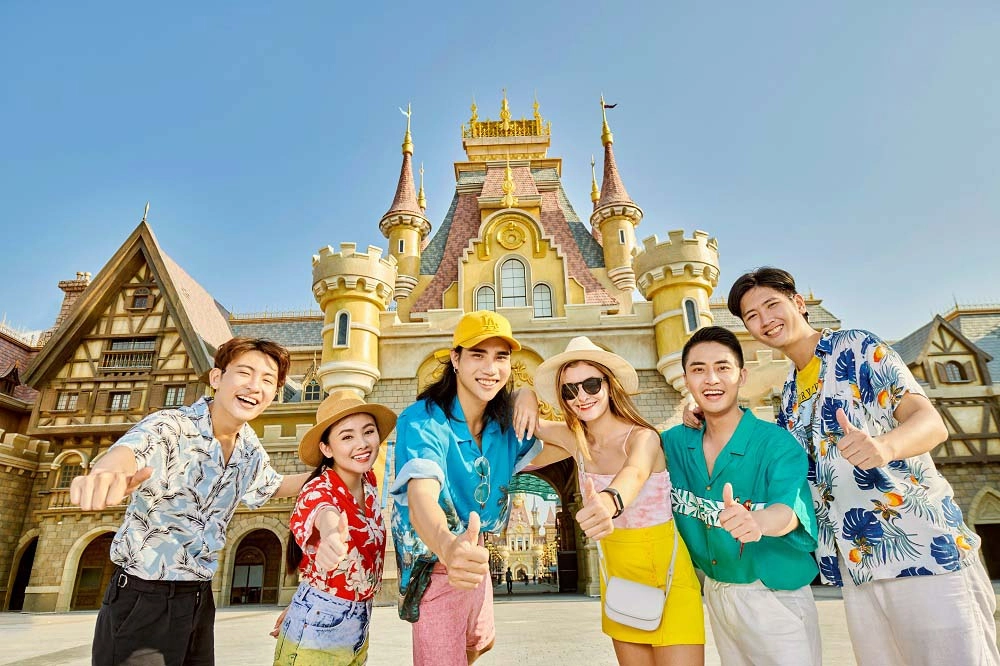 - Closely coordinate with related agencies in supervising to soon detect suspected cases of Covid-19, promptly handle right at checkpoints as well as closely supervising and promptly handling outbreaks in the community according to regulations; Do not be subjective or negligent in Covid -19 prevention and control.
- Take initiative in consulting, making plans for the Covid-19 prevention and control Program; review and update contingency plans to respond to epidemic situations.
- Regularly check and supervise works performed at the grassroots level, timely provide instructions, handle arisen issues or report, discuss with the Ministry of Health for joint settlement.