The Decree No. 52/2022/ND-CP is issued by the Ministry of Construction defining the functions, tasks, powers and organizational structure of the Ministry of Construction. Decree 52 is issued and takes effect on August 08, 2022.
In particulars, the new organizational structure of the Ministry excludes:
- The Construction Economics Institute
- The Construction Science and Technology Institute
- The National Architecture Institute
- The National Institute for Urban and Rural Planning.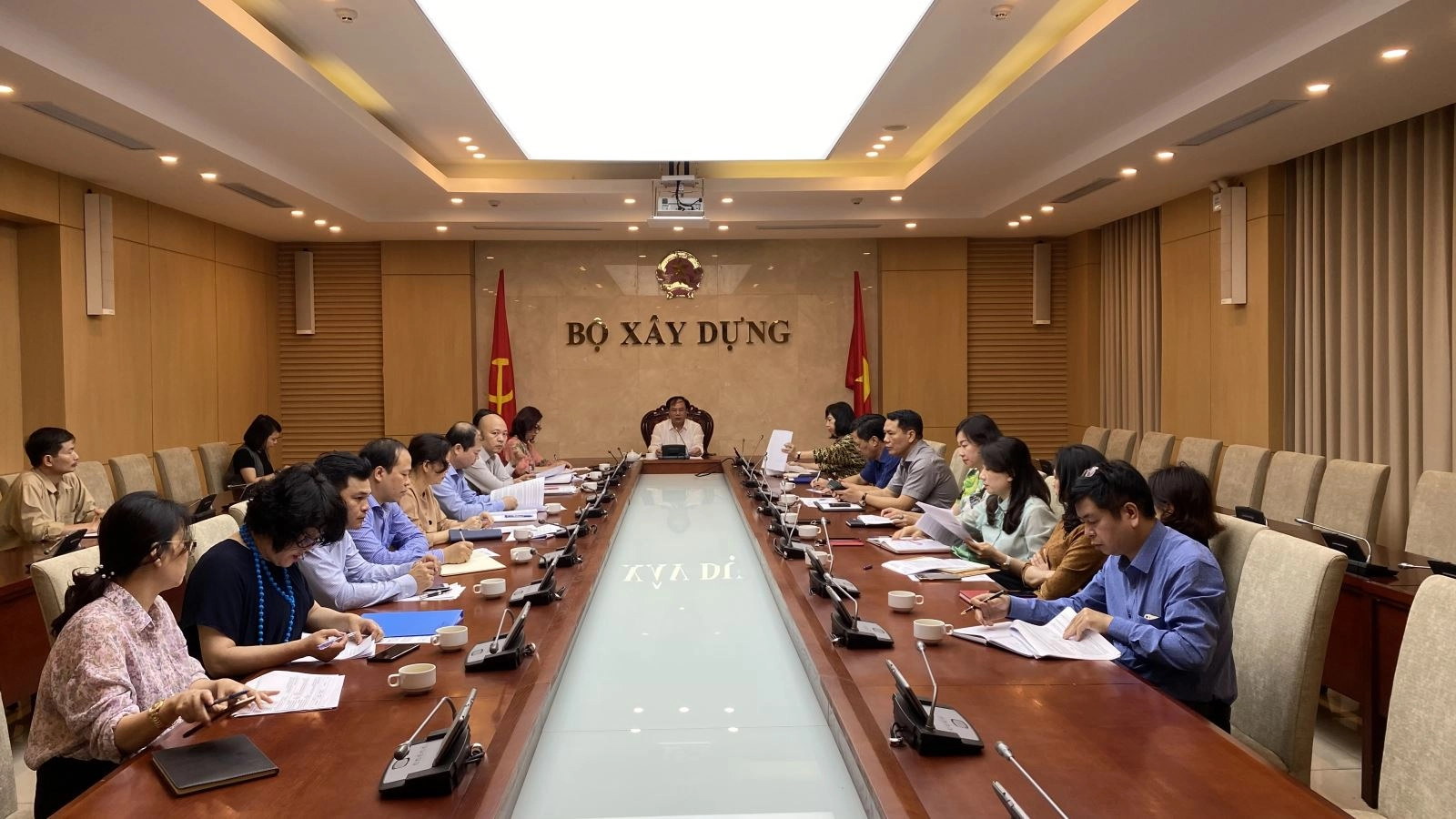 In particular, the Ministry of Construction is a governmental agency performing the function of state management of construction planning and architecture; construction investment; urban development; technical infrastructure; housing; working offices; the real estate market; building materials; and state management of public services in the fields falling under the Ministry's state management as prescribed by law.
Within that, The Ministry of Construction shall perform the tasks and exercise the powers as follows:
- To perform the tasks concerning digital transformation, application of information technology, and building of e-government in the construction sector in accordance with law;
- To build and manage the system of national information and database on construction activities...
More importantly, the Government prescribes to formulate and organize the implementation of, schemes, programs, and projects to encourage, support, and promote the development of construction mechanical engineering products.