This is the new content prescribed in Circular No. 50/2022/TT-BTC dated August 01, 2022, of the Ministry of Finance on compulsory insurance in construction investment activities.
In particular, Article 7 of the Circular points out clearly that compulsory insurance in construction investment activities in the construction time is the sufficient value of completed work.
Including materials, labor costs, transportation costs, equipment in the construction, taxes, charges, and other items which are supplied by the investors/contractors.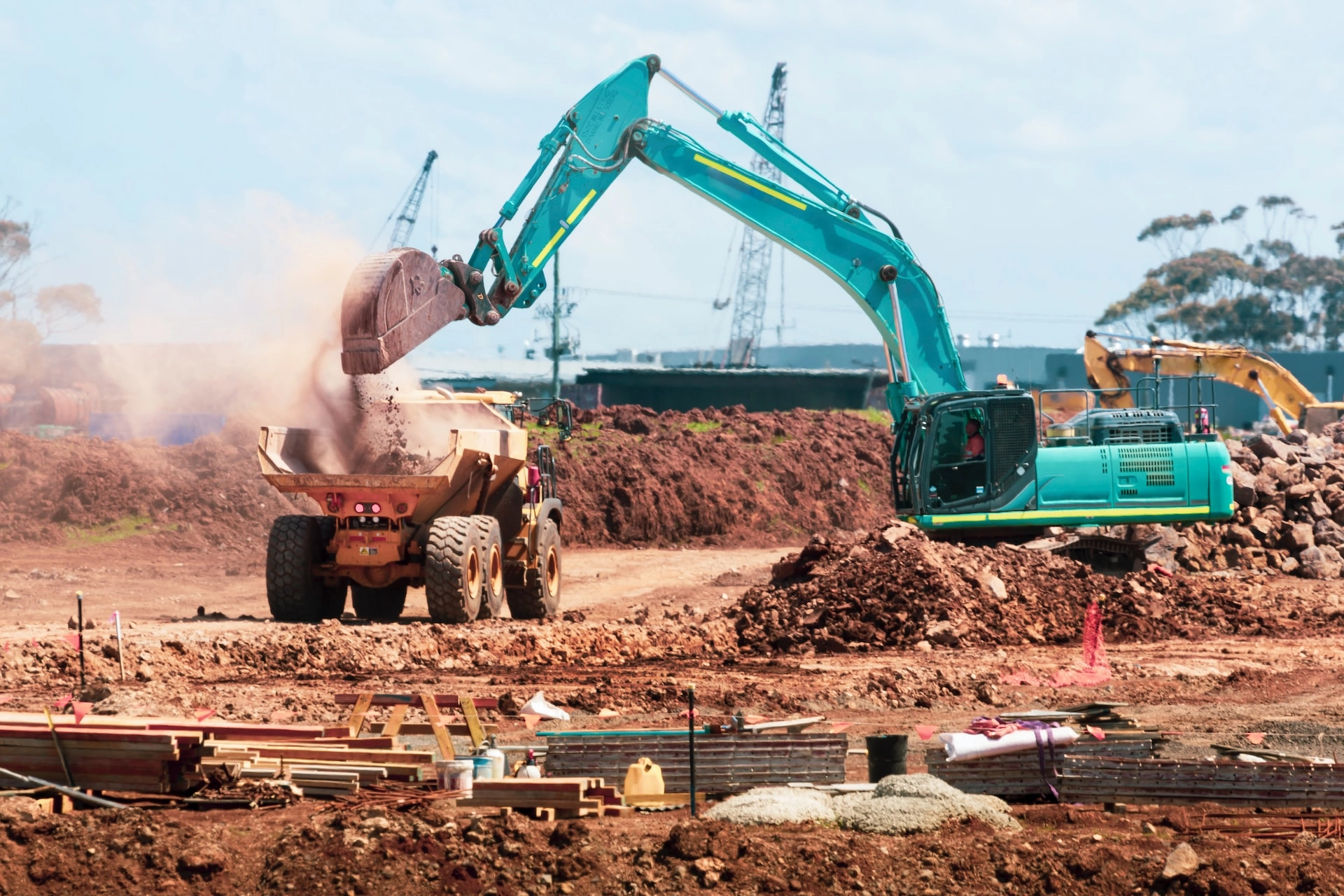 The minimum insurance sum in the construction time must not be lower than the total value of the construction contract, including the adjusted or added value (if any).
Objectives of compulsory insurance during the construction time are prescribed in Clause 1, Article 1, Decree No. 119/2015/ND-CP, and Clause 2, Article 1 of Decree No. 20/2022/ND-CP.
Violations on insurance: Insurance agencies shall be responsible for compensating for arising losses, except for the exclusion of insurance liability.

This Circular takes effect on October 01, 2022.