On September 16, 2022, the Ministry of Finance issues Decision No. 1914/QD-BTC on issuing the inspection solutions of the implementation of Circular No. 19/2003/TT-BTC dated March 20, 2003, of the Minister of Finance guiding the increase and decrease of charter capital and treasury stock in joint stock companies.
Accordingly, the Ministry of Finance shall inspect the implementation of the regulations prescribed in Circular No. 19/2003/TT-BTC, including Increase of charter capital; requirements for surplus capital to supplement the charter capital; Amount of additional shares when increasing charter capital by paying dividends; payment for shareholders; Joint stock companies repurchase shares...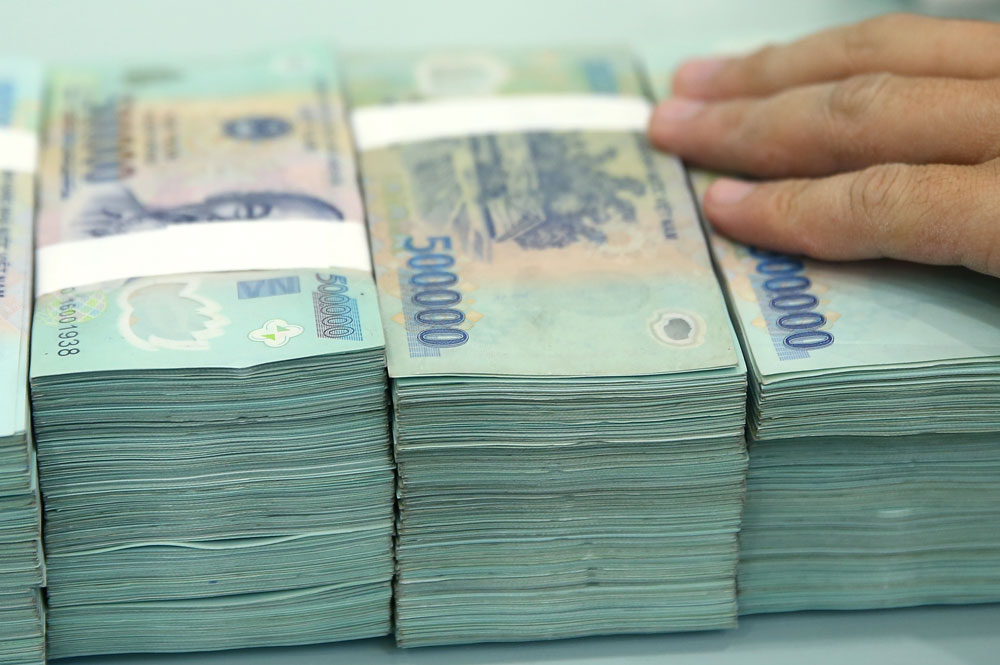 In particular, the Department of Corporate Finance sends Official Dispatches in September, October, and November 2022 to request units to self-inspect, collect reports of self-inspection of units, build drafts on investigation results, and takes opinions from relevant units. Report inspection results to the Ministry on December 2022.
This Circular takes effect on the signing date.
The Department of Corporate Finance is responsible for:
+ Guide, request, and encourage units to organize self-inspection in accordance with approved inspection solutions.
+ Take charge and cooperate with the Department of Legal Affairs, the State Securities Commission of Vietnam, and the Department of Accounting and Auditing Regulations in the inspection consolidation and results, and submit the request for solutions.