This is the content prescribed in the Official Dispatch No. 6221/NHNN-TD dated September 06, 2022, of the State Bank of Vietnam on the promotion of the interest rate support program in accordance with Decree No. 31/2022/ND-CP.
Accordingly, in order to implement the interest rate support in accordance with the Decree No. 31/2022/ND-CP loans of enterprises, cooperatives and business households, the State Bank of Vietnam shall direct the affiliated units, branches, transaction departments of commercial banks to implement the tasks as follows:
- Check the list of customers who are supported with the interest rate, having the loans from the agreement of lending and disbursement from January 01, 2022, and when the debt rises from May 20, 2022, in order to get the demands for support; inform and guide the customers for dossier and procedure for interest rate support program.
- Check the internal regulations and guidance; no more additional conditions and procedures which are different from the Government's regulations and Circulars of the State Bank of Vietnam in order to restrict the subjects of receiving the interest rate support; do not let the case of right subjects, satisfy all the conditions which are not supported with interest rate.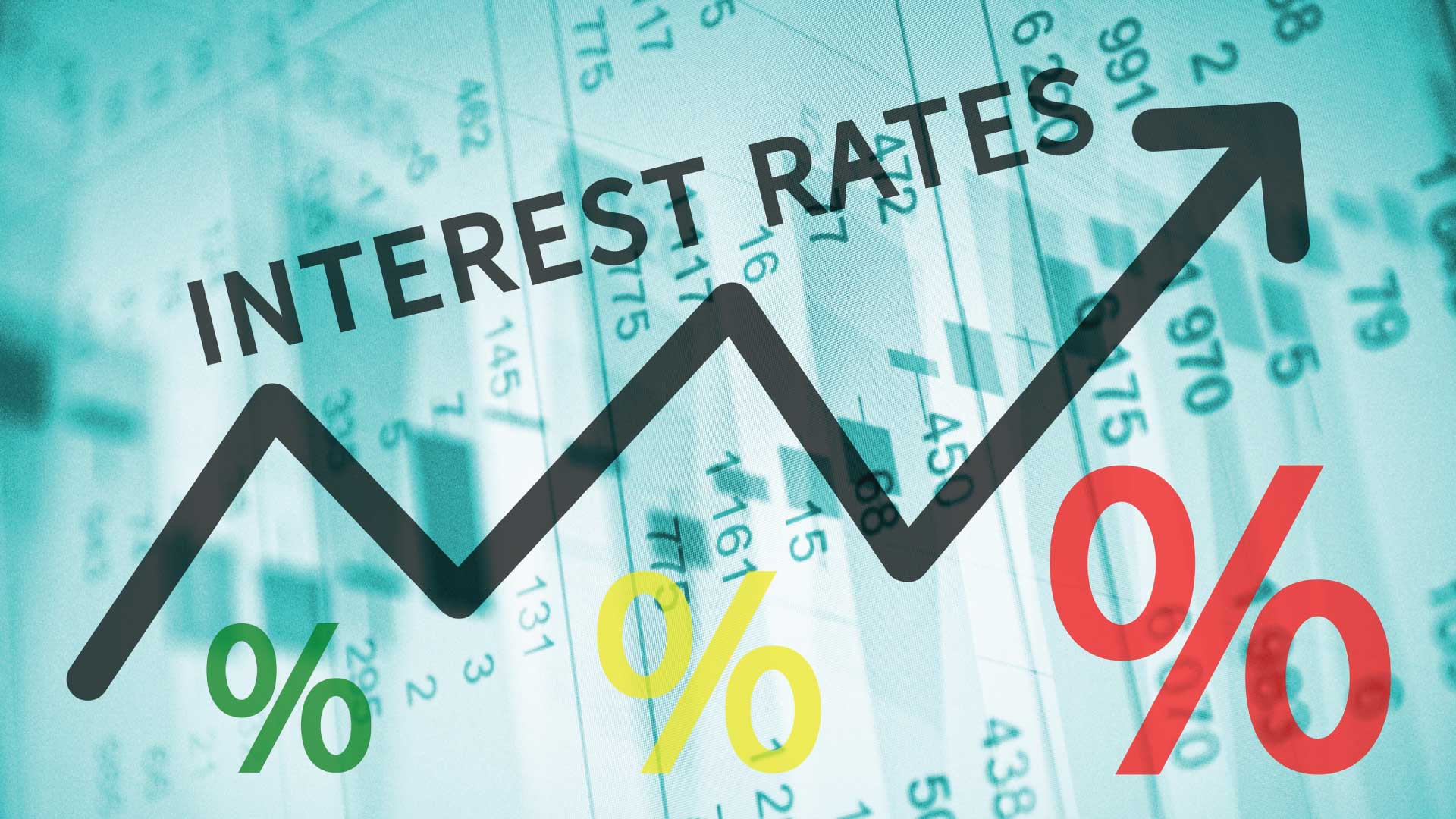 - Observe and encourage each branch and transaction office in the system to determine that this is a key political task, which needs to be urgently, drastically, and promptly implemented with the highest spirit and responsibility.
- Strengthen the information, communication, and propagation of interest rate support policies, help customers of corporate, cooperatives, and business households to understand clearly and fully policies, and soon catch information and forms to access interest rate support programs at commercial banks.
- Establish a hotline (telephone number, email) at the Head Office of commercial banks in order to get feedback from customers and timely process this feedback so that customers cannot reflect the state agencies and news agencies for not being able to approach the policies from the commercial banks.
- Proactively and promptly handle difficulties and problems in the system and promptly report to the State Bank of Vietnam, Ministries, and sectors on difficulties and problems over their competence; proposals, and recommendations in the course of implementation.
- Continue to effectively implement the tasks prescribed in Directive No. 03/CT-NHNN dated August 16, 2022, on the implementation of the interest rate support program of 2% from the state budget of VND 40,000 billion in accordance with the Decree No. 31/2022/ND-CP of the Government and the Circular No. 03/2022/TT-NHNN of the State Bank of Vietnam.