On February 28, 2022, the Ministry of Finance issues the Circular No. 14/2022/TT-BTC on amending and supplementing a number of articles of the Circular No. 50/2017/TT-BTC and the Circular No. 04/20218TT-BTC.
Accordingly, insurance buyers and insurance enterprises may reach agreements on change of the time limit for insurance premium payment or on the insurance premium debt without collateral or guarantee of insurance premium payment if the following conditions are satisfied:
- Insurance buyers or insurance enterprises are in localities placed under the measure of social distancing prescribed in the Directive No. 15/CT-TTg dated March 27, 2020, the Directive No. 16/CT-TTg dated March 31, 2020 or in blockade areas or in localities with the COVID-19 pandemic at the very high-risk or high-risk level in accordance with the Government's Resolution No. 128/NQ-CP dated October 11, 2021.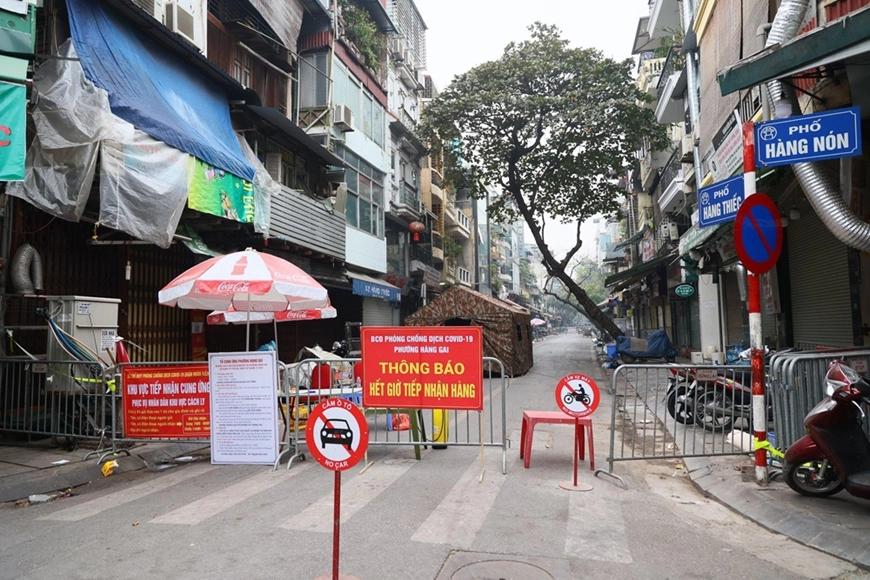 - The obligation of insurance premium payment arises in the period from January 01, 2021 until the Prime Minister announces the end of the COVID-19 pandemic.
In all cases, the time limit of premium payment is not later than the insurance period under the insurance contract.
This Circular takes effect on February 28, 2022.