On June 16, 2022, the Central Committee issues the Resolution No. 18-NQ/TW ongoing innovation and improvement in regulatory institutions and policies; enhancement of efficiency and effectiveness in management and use of land, serving as the driving force in developing our country into a high-income economy.
In accordance with the Resolution 18, the financial policies in the land sector have not really given rise to economical, efficient and sustainable land use. The methods of valuation and auction of land use rights are still inadequate and not suitable for the real context.
Registered land transfer prices are much lower than the market prices. The difference in prices of land near or at the border of localities has not been radically eliminated. There have not yet been punitive measures against violations arising in land pricing and land-use right auction activities.
In order to complete land pricing approaches in the next term, the Resolution 18 issues the policy to abolish the land price bracket, and adopt the mechanism and method for determining land prices according to market principles.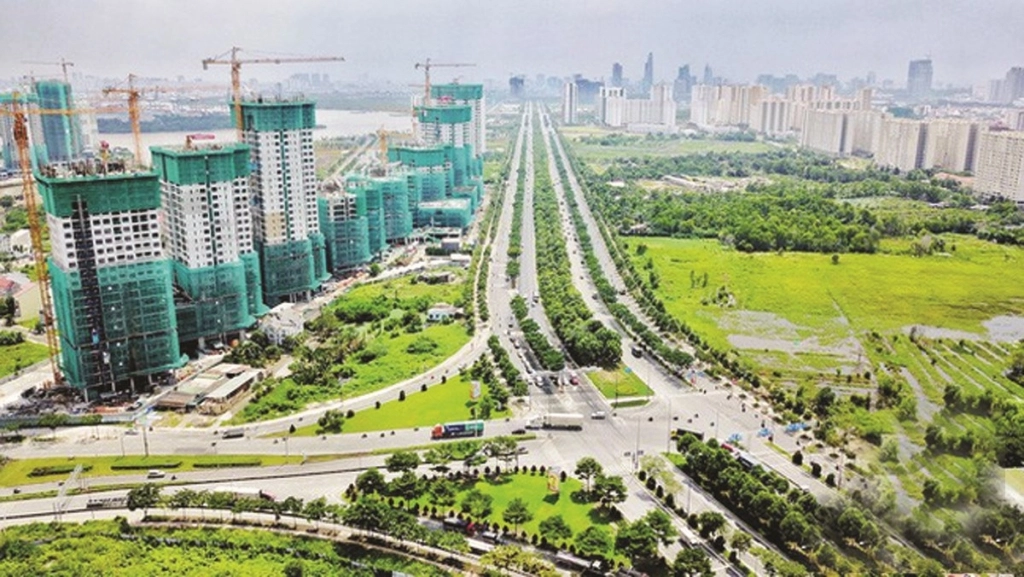 At the same time, and regulate the functions, tasks, and responsibilities of the agencies in charge of land pricing. Within that, the Central Government shall develop criteria and procedures for inspecting and supervising the formulation of land price lists at localities. The provincial-level People's Councils shall decide, inspect and supervise the implementation of land prices.
Besides, the Resolution 10 also requires adopting an effective mechanism to improve the efficiency in land pricing; ensure the independence of the land price appraisal council, the competence and qualification of the land pricing consultancy organization, and the expertise, and ethics of appraisers.
Supplement and perfect public access and transparency requirements, such as: Making land prices available to the public; requiring transactions to be performed via exchanges; requiring payments to be made via bank transfer or non-cash payments; strictly sanction violations, etc.