This is the new content prescribed in the Circular No. 50/2022/TT-BTC dated August 11, 2022 of the Ministry of Finance on compulsory insurance in construction investment activities.
In particulars, Article 5 of this Circular prescribes that an insurance enterprise is not liable to indemnify for the following losses:
- Loss caused by war, riots, strikes and acts of hostile forces, rebellion, malicious acts on behalf of or in connection with political organizations, confiscation, expropriation, requisition, confiscation or destruction or damage caused by order of competent state agencies.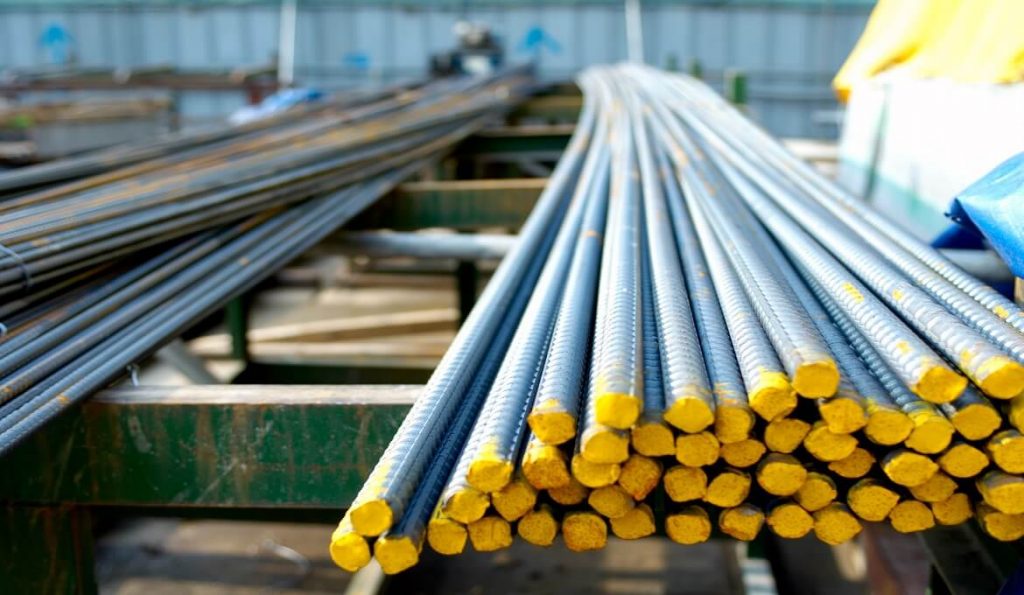 - Loss caused by terrorism.
- Loss caused by nuclear reaction, nuclear radiation or radioactive contamination.
- Loss from intentional violations committed by the insurance buyer or the insured (not apply to compulsory insurance for workers on construction sites in case such workers take any self-defense act or save people or assets or use stimulants under doctor's prescriptions).
- Loss in case an insurance buyer has no insurable interests as prescribed in Clause 9, Article 3 of the Law on Insurance Business.
- Loss from the cessation of construction work or consequential loss of construction work.
- Loss to data, software and computer programs.
This Circular takes effect on October 01, 2022. Compulsory insurance contracts in construction investment activities and civil liability insurance contracts for third parties signed before the effective date of this Circular shall continue to be performed in accordance with the law at the time of entering into insurance contracts.