On September 30, 2022, the State Bank of Vietnam issues the Circular No. 11/2022/TT-NHNN on bank guarantee
Accordingly, credit institutions, or foreign bank branches, shall consider and decide the issuance of the guarantee, counter-guarantee or guarantee confirmation to customers as long as customers meet the following requirements:
Have the full capacity to have civil rights or the full capacity to act on those civil rights;
Guaranteed financial obligations must be legal;
Obtain the assessment which proves that they have the capability of repaying sums that credit institutions or foreign bank branches giving guarantees have paid to fulfill the financial obligations in favor of them.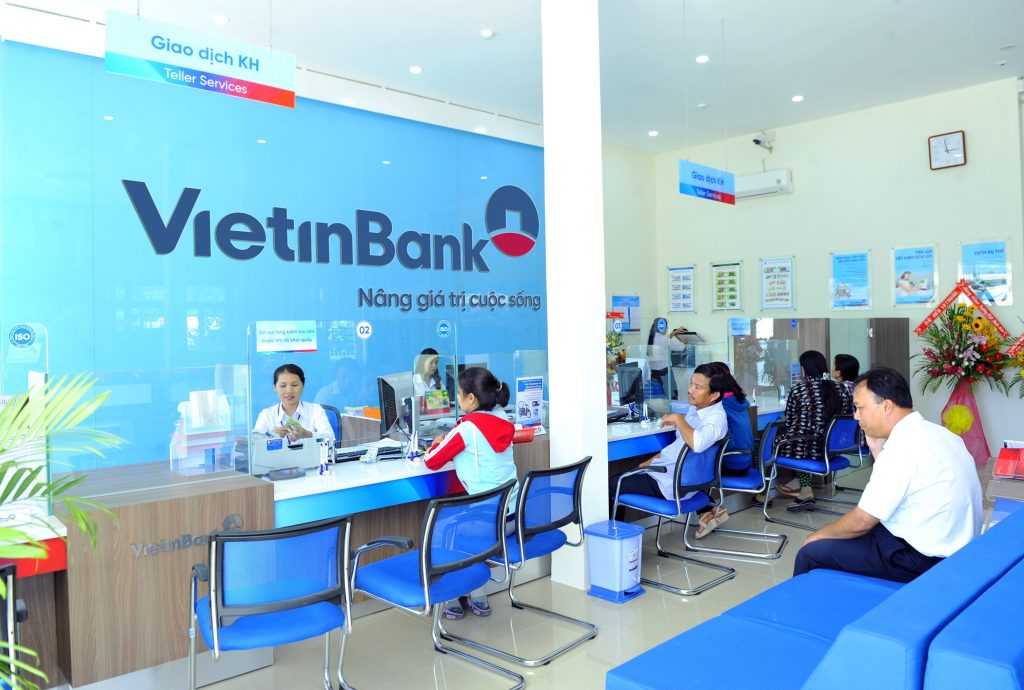 Credit institutions or foreign bank branches are not allowed to guarantee the payment obligations of enterprise bond issuance for the purposes as follows: Capital contribution and share purchases at other enterprises and increase working capital; restructuring debts of the issuing enterprises.
The commercial banks shall have full capacity to guarantee for future-acquired houses, when: Bank guarantee is prescribed in the establishment and operation licenses, and not prohibited, restricted, suspended, or temporarily suspended for future-acquired houses.
Circular 11 takes effect on April 01, 2023.