On May 19, 2023, the Government issues Decree No. 25/2023/ND-CP on amending and supplementing a number of articles of the Government's Decree No. 32/2014/ND-CP dated April 22, 2014, on the management, operation, and maintenance of expressway facilities.
Decree 25 amends, and supplements a number of regulations on opening to traffic and temporary closing of expressways.
Accordingly, expressways may be put into operation or use only when they satisfy the following requirements: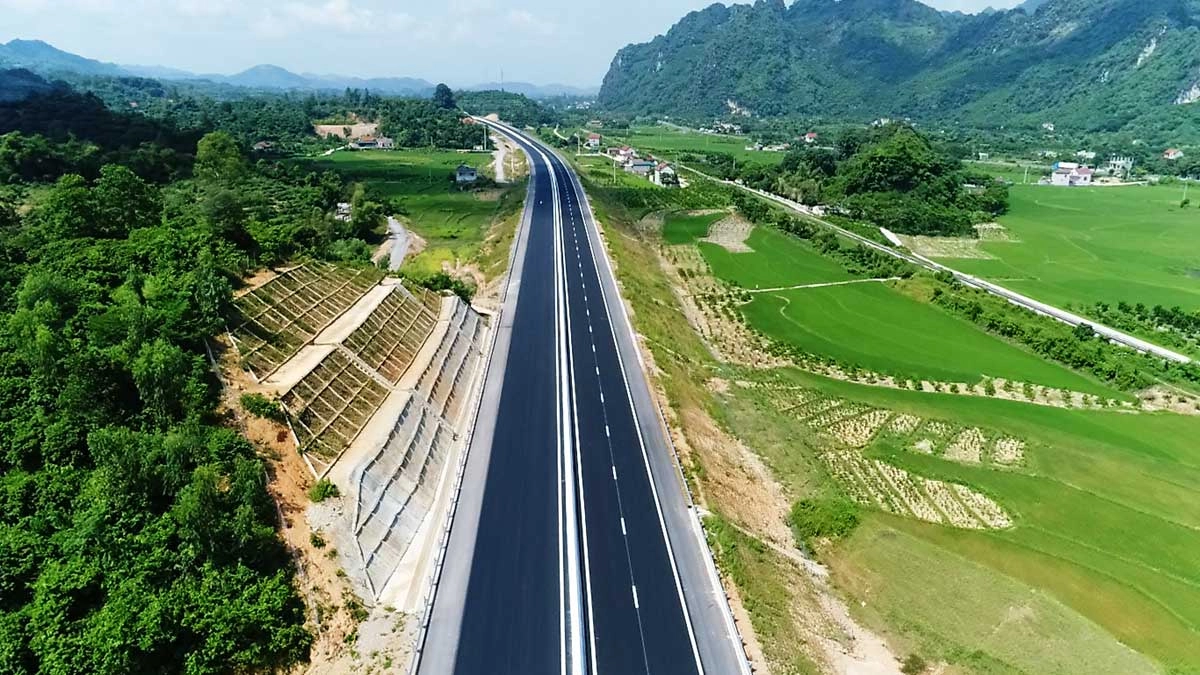 Having been tested and accepted for completion of construction in accordance with the law on construction;
Having an approved traffic organization plan;
Having operating procedures for the items and equipment.
Tunnel works on expressways using equipment for ventilation, dust filtration, environmental control, fire prevention and fighting, electrical systems, and other equipment in service of exploitation and operation; National traffic management and operation center; Route traffic management and operation centers.
Equipment installed in expressway facilities, including equipment for vehicle identification, load weighing, traffic control, construction monitoring, fire prevention, and fighting equipment, and equipment for rescue...
Cases of the temporary closing of expressways
Temporary closing of expressways is the temporary closing of one direction or both directions, a section or the whole route of expressways, except for vehicles on duty of the traffic police, means of rescue, troubleshooting, traffic assurance.
Temporary closing of an expressway due to unsafety for operation and use is applied in the following cases:
Facilities are damaged due to work incidents, as a result of natural disasters;
Damaged facilities cannot be operated and used safely;
Fire incidents;
A specially serious accident occurs, requiring the temporary closing the expressway in service of rescue and traffic safety;
Occurrence of a disaster, epidemic, or at a request to serve national defense and security by a competent state agency.
Decree No. 25/2023/ND-CP takes effect on July 15, 2023.