On August 12, 2022, the Government issues the Decree No. 53/2022/ND-CP detailing a number of articles of the Law on Cyber Security.
Accordingly, Article 19 of this Decree prescribes the cases of deleting Internet information that is unlawful or false in cyberspace as follows:
- When the information in cyberspace is considered to infringe upon national security, propaganda contents against the State, the instigating riots or disrupting security or public order by the authorized agencies.
- When having the legal basis for the information on humiliating or slandering; or infringing upon economic management order; fabricated or false information in cyberspace causing public anxiety damaging socio-economic activities so that authorized agencies must request the removal of unlawful or false information.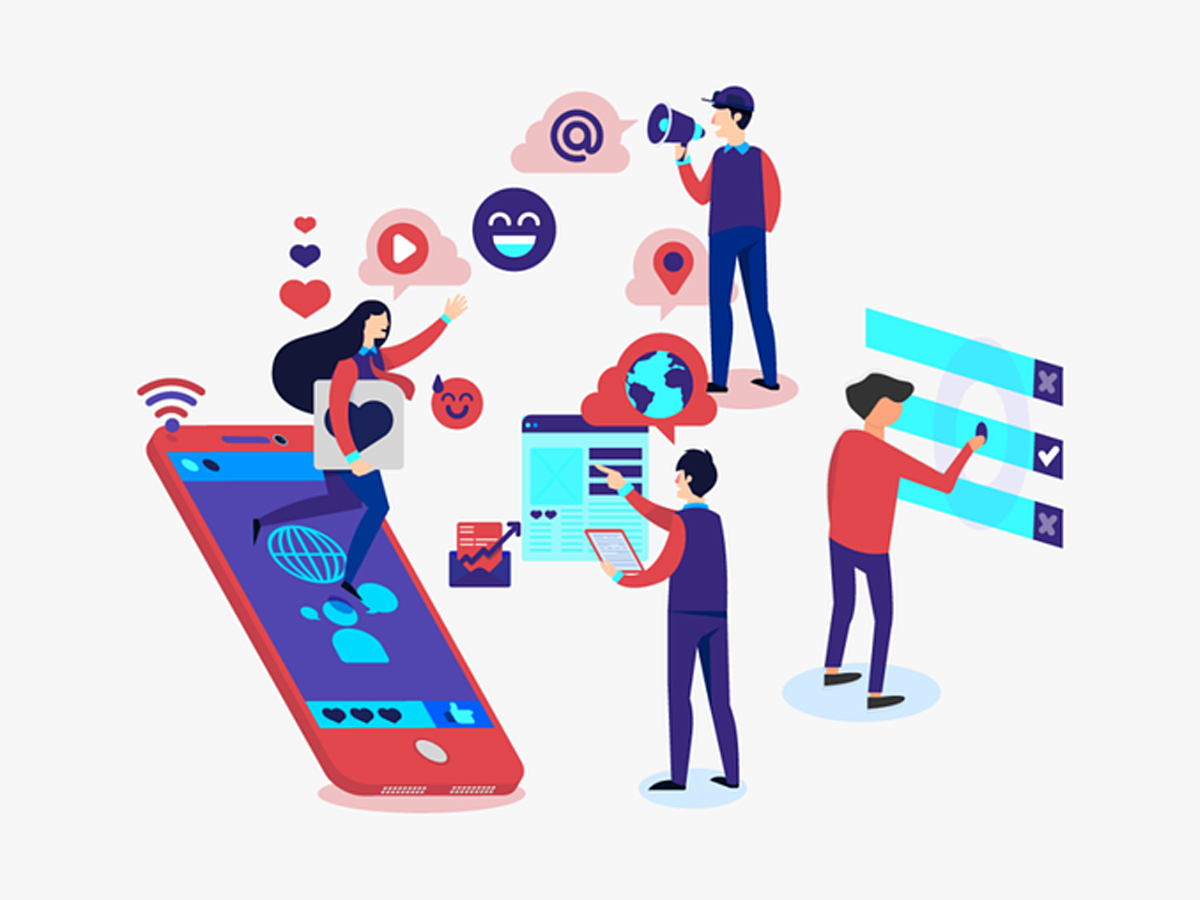 - Other information prescribed in Points c, dd, e, Clause 1, Article 8 of the Law on Cyber Security is as follows:
c/ Distorting history, denying revolutionary achievements, sabotaging the national great solidarity bloc, offending religions or committing gender or racial discrimination;

dd/ Prostitution or other social evils, trafficking in humans; posting obscene, debauched or cruel information; undermining fine traditions and customs of the nation, social ethics and community well-being;

e/ Instigating, inducing or provoking other people to commit crime.
The Decree No. 53/2022/ND-CP takes effect on October 01, 2022.