Decree No. 92/2022/ND-CP prescribes that the Voice of Vietnam is the governmental-attached agency, the Vietnamese national radio broadcaster, a key multimedia agency tasked with propagating the policies of the Party and state laws and policies.
In accordance with law provisions, the organizational structure of the Voice of Vietnam has some changes as follows. In particular, the Department of Planning and Finance includes 02 divisions, the Office includes 05 divisions (in previous regulations:07 divisions). Besides, there is no more the Department of Inspectorate and supplement one more division of content production, that program is the Voice of Vietnam Television Channel (VOVTV).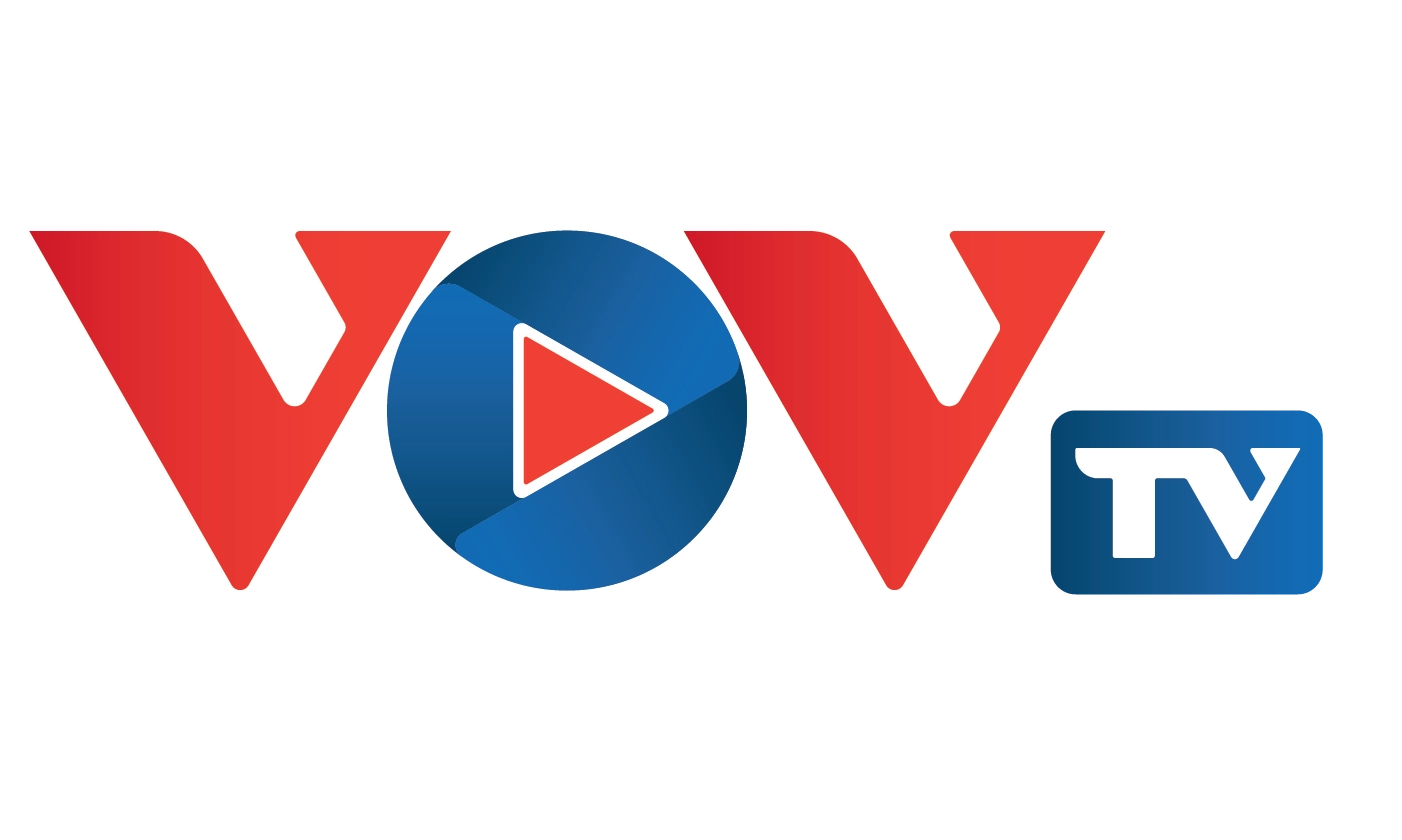 The Voice of Vietnam implements the financial autonomy mechanism in accordance with the law; in the special case, the VOV shall propose and cooperate with relevant ministries and agencies in developing regulations on the specific financial autonomy mechanism of the VOV and submitting them to competent authorities for promulgation thereof.
The VOV has a General Manager and no more than 04 Deputy General Managers. The General Manager and Deputy General Managers are appointed or dismissed by the Prime Minister in accordance with the law provisions. Additionally, the General Manager shall be responsible before the Government, the Prime Minister, and the law for the entire operations of the VOV; Deputy General Managers shall assist the General Manager and be responsible before the General Manager and law provisions.